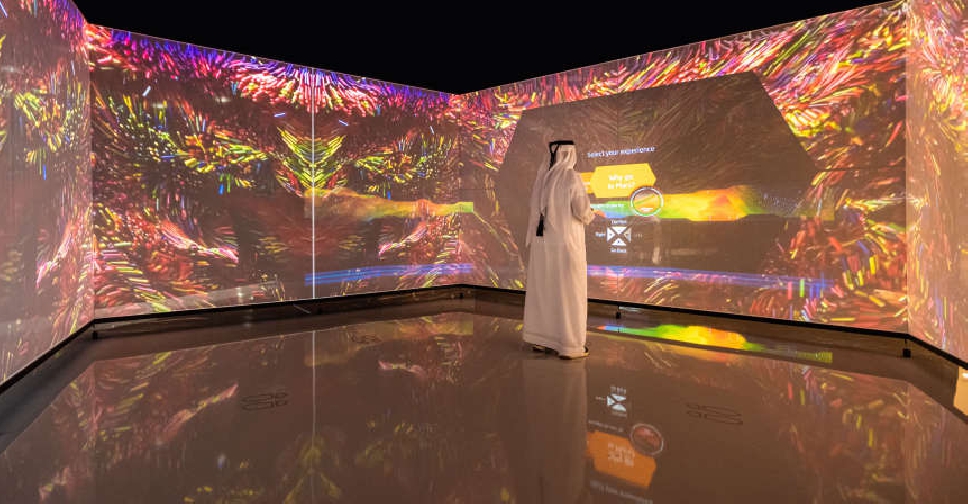 WAM
Dubai now has a high tech educational space to showcase UAE's leading innovation ecosystem.
The Mohammed bin Rashid Centre for Government Innovation (MBRCGI) launched the experience today at Dubai's Emirates Towers.
Using data and art, the setup will highlight the most important government innovations that were developed to tackle some of the global challenges.
Abeer Tahlak, Director of MBRCGI, stressed that promoting a culture of innovation in government reflects the objectives of the UAE Government to prepare for future challenges using advanced technologies and solutions.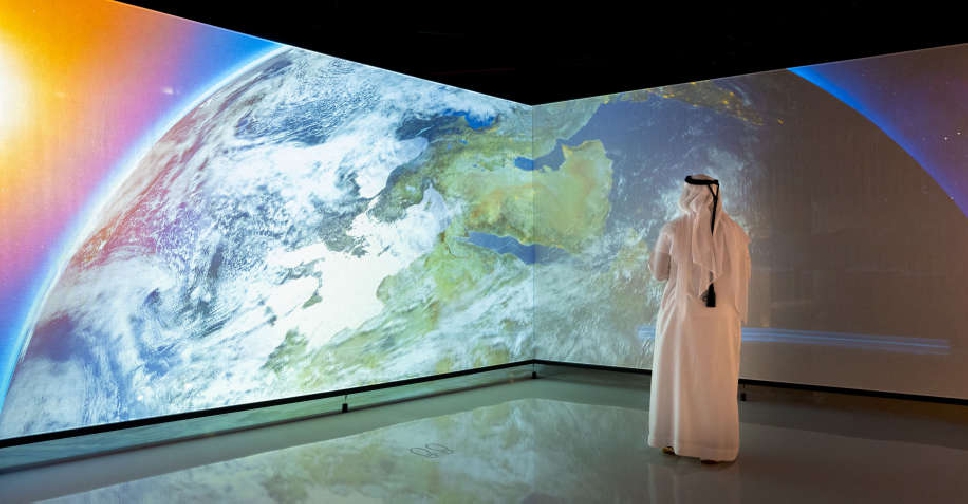 One can navigate the show through a 15-minute interactive experience, navigated through simple hand gestures.
The exhibition explores topics ranging from cryptocurrency to the Emirates Mars Mission.
In addition to the two interactive experiences at the hub, MBRCGI's space hosts the DataGate experience.
Billed as the world's first NASA AI astronomical research data sculpture, the installation combines data and technology to create a mesmerizing piece of art that represents the vast power of data and its impact on individual human lives.