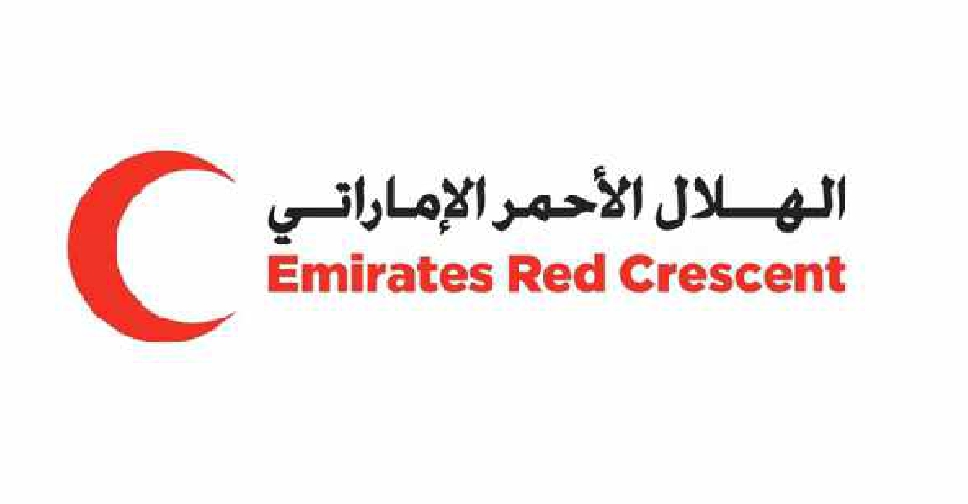 WAM
The Emirates Red Crescent (ERC) has launched the first phase of its vaccination programme for refugees in Jordan and Iraq.
The medical assistance will be provided in partnership with Abu Dhabi's Department of Health in coordination with the health ministries in both nations, as well as the UNHCR.

According to the UAE's primary humanitarian arm, 12,000 Syrian refugees in Jordan and 15,000 displaced Iraqi people and Syrian refugees in Iraqi Kurdistan will benefit from the initiative.

The campaign aims to help both two nations overcome the COVID-19 pandemic by speeding up the recovery process.

Officials have added that the ERC will start by inoculating severe cases, including the elderly and those suffering from chronic diseases.