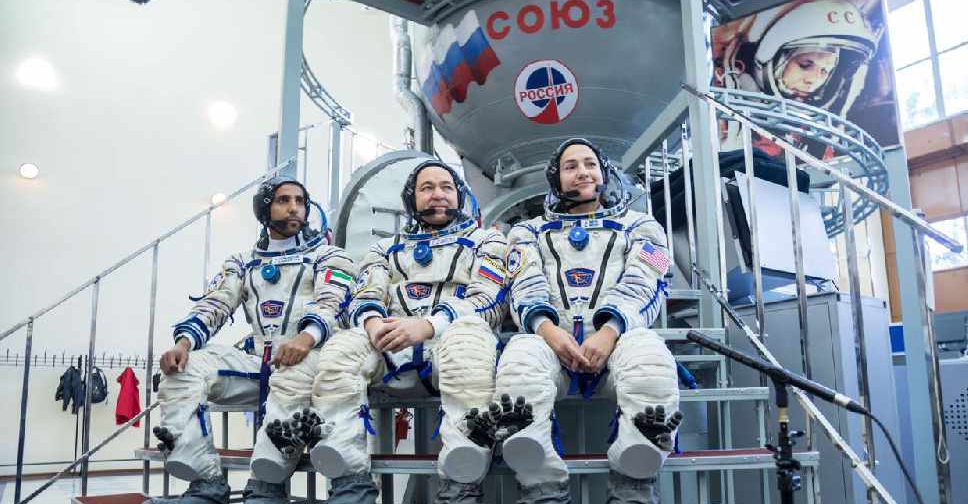 Supplied
The UAE's astronauts have completed their final tests in Moscow ahead of the historic journey to space later this month.
Hazza Al Mansoori is now fully prepped on dealing with emergency situations aboard the International Space Station (ISS) and the Soyuz spacecraft.
His backup Sultan Al Neyadi has also passed the assessments that lasted for 12 hours over two days at the Yuri Gagarin Cosmonaut Training Center.
The tests simulated different scenarios during take-off and landing, including the failure of communications device, fire detection and oxygen supply systems as well as power outages.
The Soyuz MS-15 spacecraft, carrying Al Mansoori is scheduled to blast off to the ISS on September 25 from the Baikonur Cosmodrome in Kazakhstan.