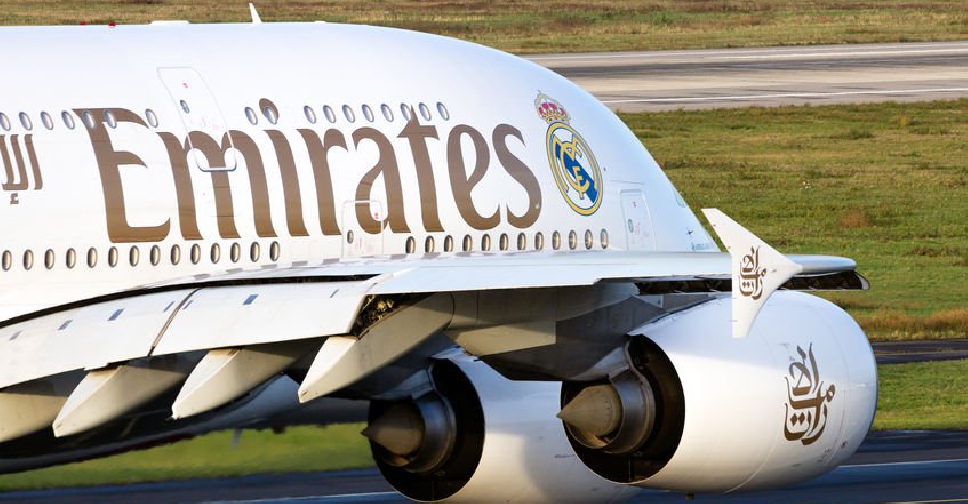 File Picture
Several flights between Dubai and Germany on Emirates Airline have been cancelled as the European nation grapples with nationwide transport strikes.
"Customers connecting on cancelled flights to Munich, Frankfurt and Düsseldorf will not be accepted for travel at the origin," the airline said in an update on their official website.
Passengers have been urged to rebook by contacting their travel agents or Emirates' local offices, and ensure their contact details are updated online so that changes in the schedules can be communicated.
Here's the list of flights that have been cancelled
EK049 Dubai to Munich
EK050 Munich to Dubai
EK051 Dubai to Munich
EK052 Munich to Dubai
EK043 Dubai to Frankfurt
EK044 Frankfurt to Dubai
EK045 Dubai to Frankfurt
EK046 Frankfurt to Dubai
EK047 Dubai to Frankfurt
EK048 Frankfurt to Dubai
EK057 Dubai to Düsseldorf
EK058 Düsseldorf to Dubai
EK062 Hamburg to Dubai
Meanwhile, EK060 flight from Hamburg has been delayed by 25 hours and will depart on March 28.