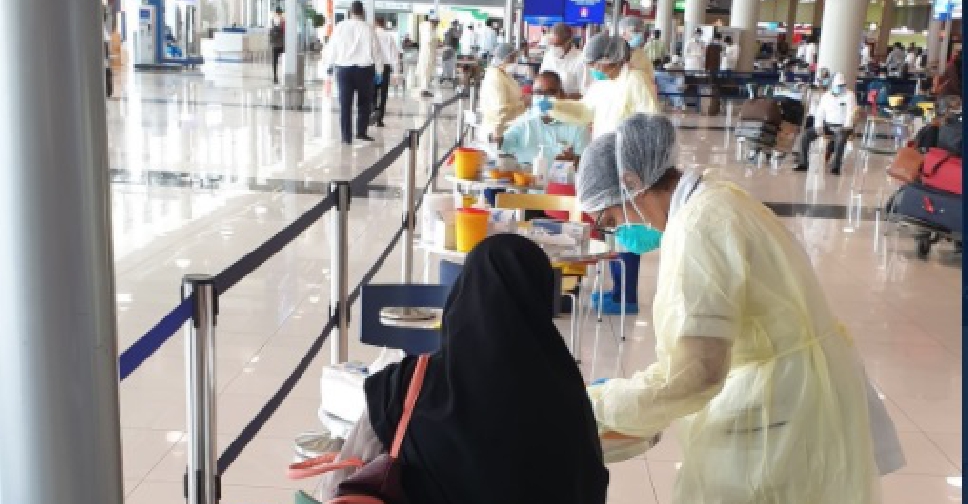 Twitter
Starting August 16, passengers flying out of Dubai will need to get their rapid tests before reaching the airport.
That's according to a new circular, which said the test stations will be shifted out of the Dubai airport departure terminals to the Shabab Al Ahli Football Club on Al Nahda Street.
Passengers "requesting for the rapid tests" can avail of the complimentary service every day between 8:00 am and 1:00 pm, including Fridays and Saturdays, once they present a valid ticket.
A 'Fit to Travel' sticker will be fixed to the passports of those passengers who test negative for antigens.
Travellers are advised not to remove this sticker until they reach their final destination.