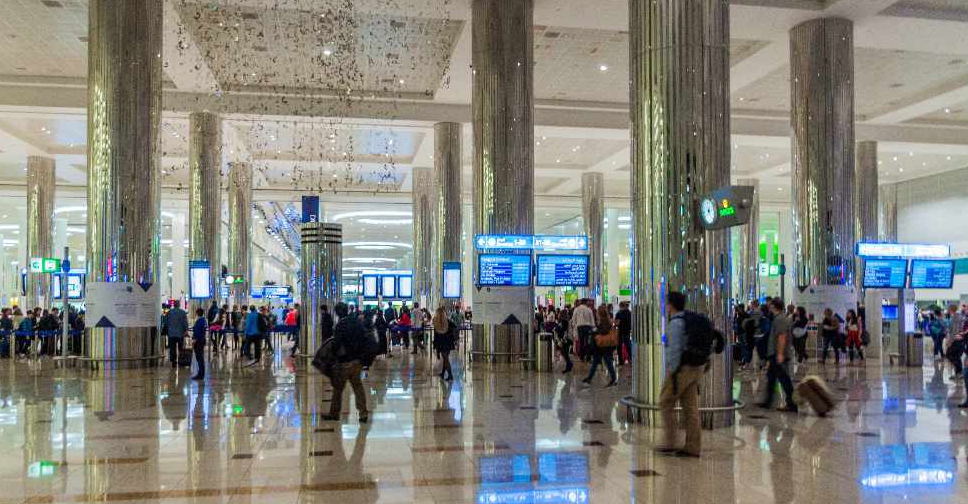 123 RF / Matyas Rehak
Dubai International Airport is preparing for one of its busiest periods of the year
Dubai International Airport is preparing for one of its busiest periods of the year.
DXB is set to welcome around three million passengers in the next nine days.
Airport officials say around 800,000 of them will be UAE residents returning back home.
They say Saturday August 24 will be the busiest day of the period, with the number of arrivals expected to cross 73,000.
Residents are being reminded to use their Emirates ID at smart gates in order to get past immigration quickly.