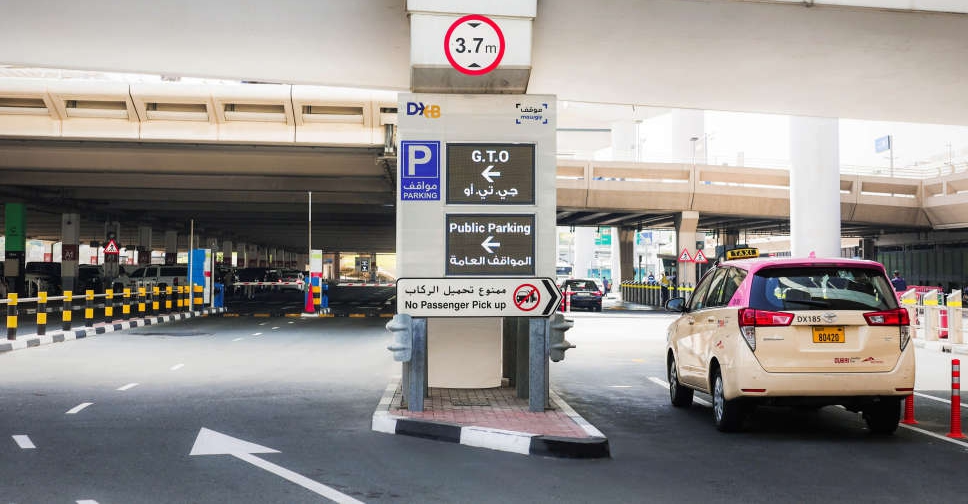 @DXB/ Twitter
Dubai International Airport (DXB) has announced that only public transport and authorised vehicles will now have access to the Arrivals forecourt in Terminal 1.
It has advised people to use the car parks or the valet service when receiving their guests.
The move, which is aimed at reducing congestion, came into effect on June 8.
From 8th June, only public transport and authorised vehicles will have access to the Arrivals forecourt in Terminal 1, to assist in reducing congestion. We advise you to use the car parks or the valet service when receiving your guests. pic.twitter.com/rBA5DCrld9

— DXB (@DXB) June 8, 2023
These are the parking rates at DXB's Terminal 1: