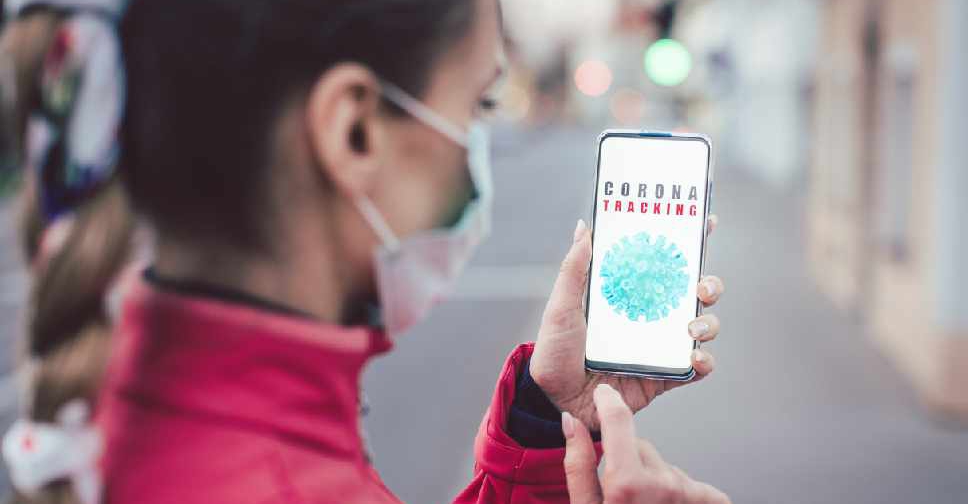 Dubai will recognise organisations that are able to innovate during the pandemic.
The fourth edition of the Hamdan bin Mohammed Award for Innovation in Project Management has added a category called 'Innovative Practices in Handling the COVID-19 Pandemic".
It will have two subcategories: one for SMEs and one for large enterprises such as government, semi-government and private organisations. The total amount allocated for this is AED294,000.
Registration runs from June 1 to August 31, and winners will be announced in November.
The aim is for organisations to share their knowledge and experience when it comes to approaching crisis management, inspiring local and global business communities.
The Award has a total purse of AED2.6 million.