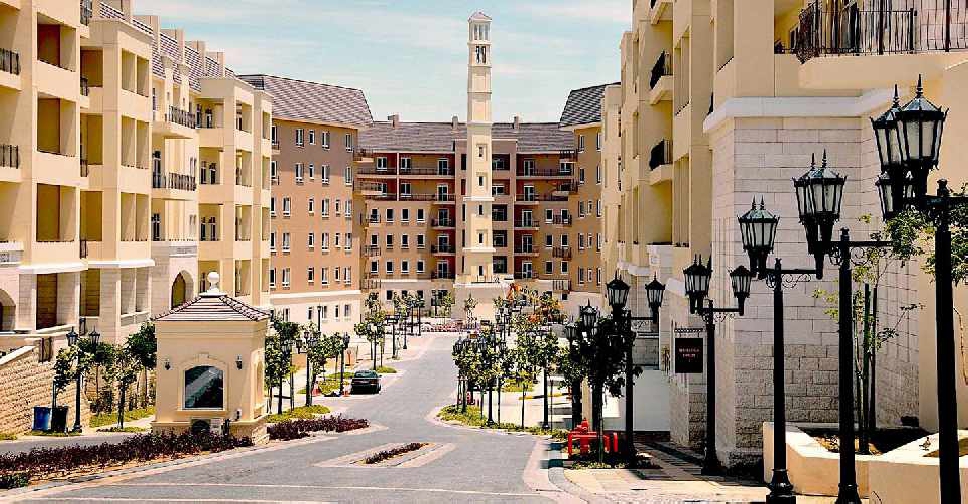 www.up.ae
Dubai's Real Estate Regulatory Agency (RERA) says it could be forced to replace the owners' association management company in Motor City if the air-conditioning issue in the residential community is not resolved soon.
It also says the community's master developer should take more responsibility in helping settle the dispute.
His Excellency Marwan bin Ghalita, the CEO of RERA, talks about why he would be forced to take action.
He added that efforts are on to make sure the issue is resolved soon.
Several tenants and homeowners have been left in a sweat after the chiller services in the common areas of some of the buildings were affected due to a dispute over unpaid bills.
The owners' association which manages Motor City told ARN News that it's working to resolve the issue and is in touch with RERA and the cooling services firm Emicool.
In a statement, Edacom said that many residents hadn't paid their service charges, but it was illegal for a service provider to disrupt services.