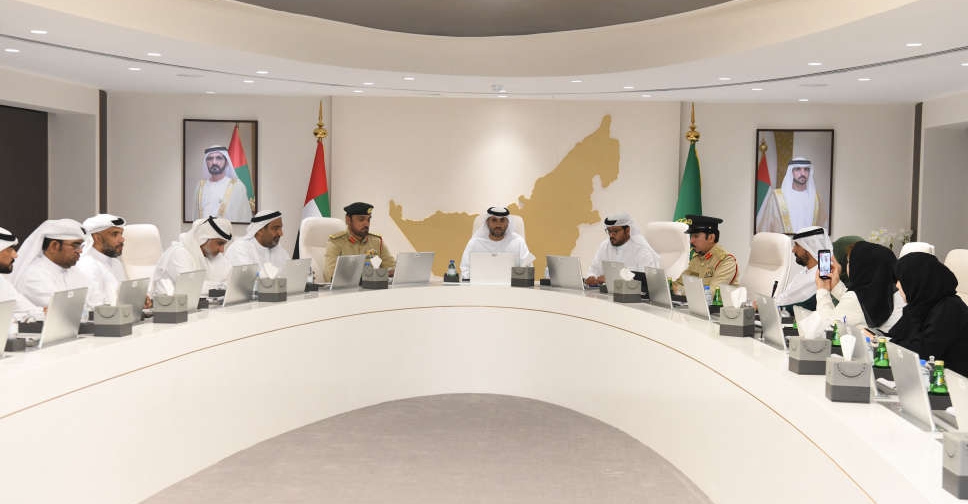 Supplied
Dubai Police have launched their annual campaign aimed at reducing incidents of begging during Ramadan.
The authority has urged the public not to show sympathy to such individuals, and to make donations only through registered charities.
As many as 382 beggars and 222 street peddlers were arrested during the holy month last year.
Inspections will be stepped up once again but the police have also called on residents to report beggars through the call centre 901 or via the Dubai Police app.
The latest campaign has been launched under the slogan 'Begging is a Wrong Concept of Compassion', in cooperation with the Islamic Affairs & Charitable Activities Department, the General Directorate of Residency and Foreigners Affairs in Dubai, and Dubai Municipality.
#أخبار | شرطة دبي تُطلق حملتها السنوية "كافح التسول"

التفاصيل:

https://t.co/W7jGuP1yEW
#أمنكم_سعادتنا⁩ #نتواصل_ونحمي_نبتكر_ونبني pic.twitter.com/CM1t79Ue2Q

— Dubai Policeشرطة دبي (@DubaiPoliceHQ) March 16, 2023