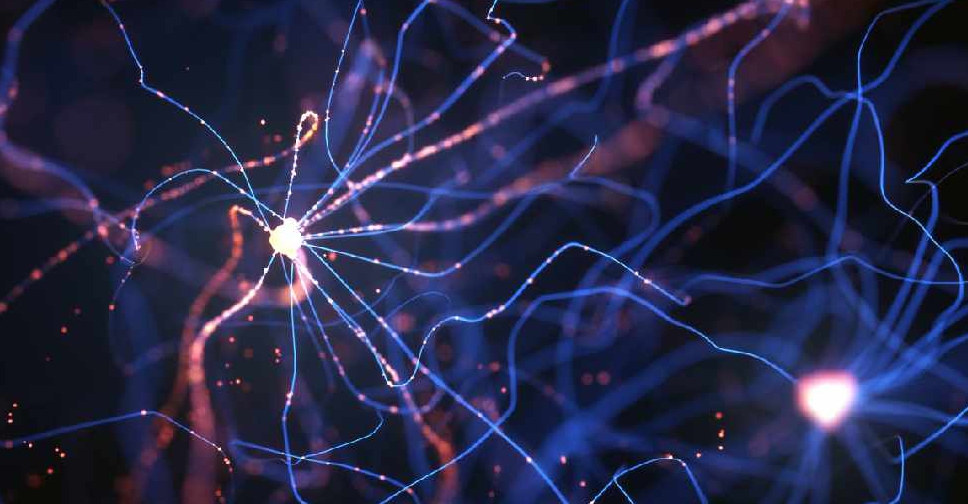 iStock
For the first time, Dubai Police have caught a murder suspect via a high-tech "Memory-Print."
The General Department of Forensic Science and Criminology used the method during an investigation into the killing at a warehouse.
The process involves monitoring a device which registers brain waves, known as P300, when a person is confronted with a familiar object or photograph.
Police said the technique was employed to identify the suspect by showing him the tool used to commit the crime.
The Department has been working with the technology for the last 12 months, but this is the first successful outcome for the teams.