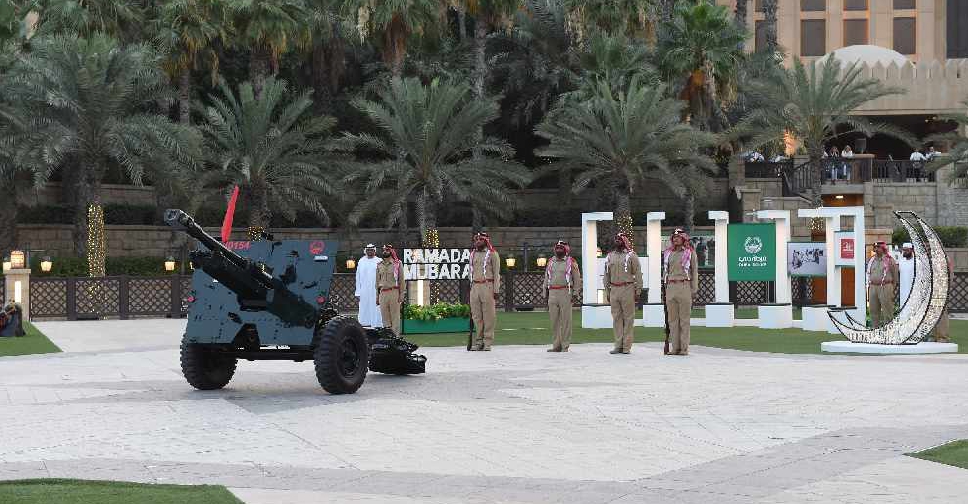 Dubai Police have announced that their traditional Ramadan cannons will be situated at several locations, including Expo City Dubai, for the first time this year.
Expo City Dubai will also be hosting a number of activities, including Iftar.
Last year, the cannons were placed at five fixed locations in Dubai, and the police also had 11 cannons that were moved between locations.
The use of Ramadan cannons is a long-standing tradition in the UAE dating back to the 1960s. The practice involves firing cannons at sunset to mark the end of the day's fast during the holy month.
مع تباشير الشهر الفضيل... القيادة العامة لشرطة #دبي تعلن عن 7 مدافع ثابتة ستكون موزعة في مختلف أرجاء دبي، ومدفع "رّحال واحد" يتنقل طيلة شهر رمضان المبارك في 15 منطقة على مستوى الإمارة. pic.twitter.com/eISVKkQ9po

— Dubai Media Office (@DXBMediaOffice) March 20, 2023