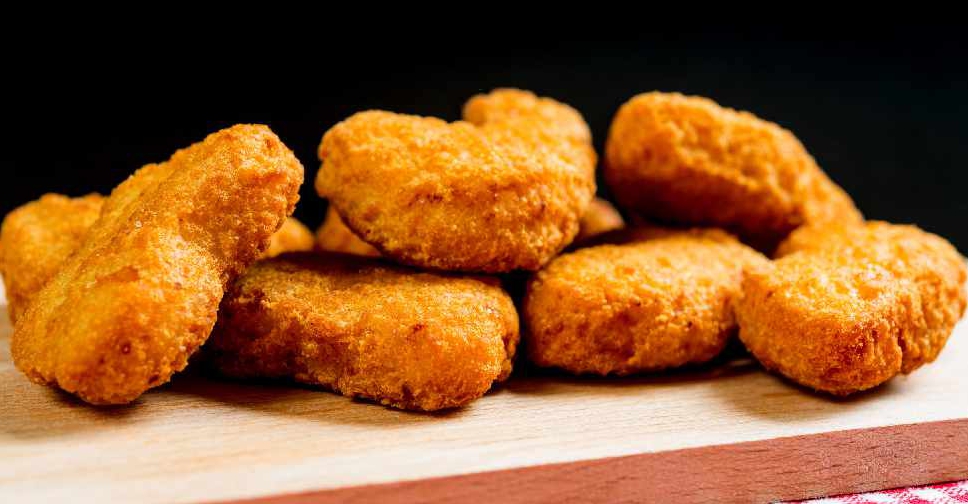 123RF
There's another food-related rumour doing the rounds, and this time it's about rubber particles in chicken nuggets.
Dubai Municipality has clarified that the contaminants were reported in certain batches of the product manufactured by the US-based Tyson Foods but they are not imported to the emirate.
It added that the affected items were only sold in the US.
The authority has urged residents to only approach official channels if they have any concerns about food safety issues in the emirate.
Earlier this year, Tyson Foods recalled around 18 tonnes of chicken nuggets following complaints from consumers.
The United States Department of Agriculture (USDA) later reported that there were no cases of illness due to the consumption of the product.