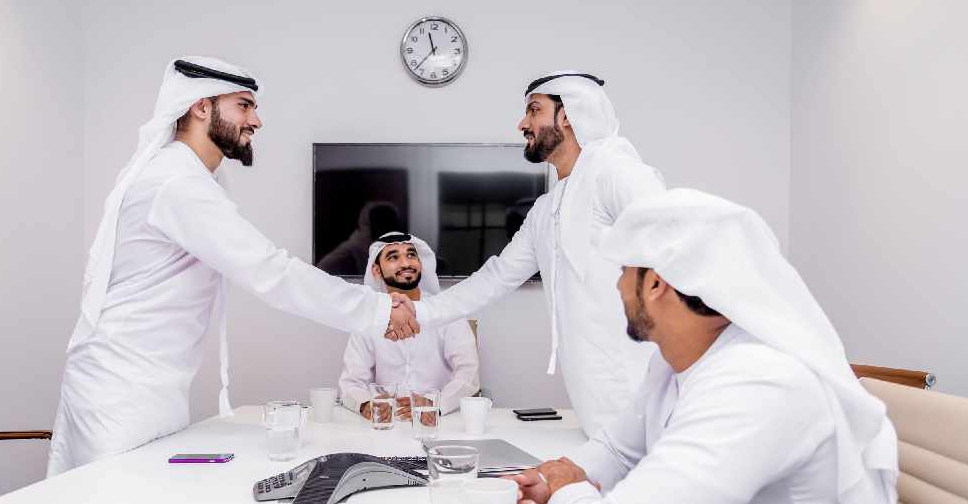 123 RF / Fabio Formaggio
A new Emiratisation programme has been unveiled in Dubai.
In a series of Tweets, His Highness Sheikh Hamdan bin Mohammed bin Rashid Al Maktoum, Crown Prince of Dubai and Chairman of the Dubai Executive Council, said the objective of the new plan is to create "a job for every citizen".
We will identify key obstacles the Emiratisation drive had faced in the past to overcome them. We will monitor needs of the job market & future qualifications needed in the Emirati workforce. We believe in the importance of private & public sectors shouldering this national duty.

— Hamdan bin Mohammed (@HamdanMohammed) September 23, 2019
He said providing a decent way of life for every UAE citizen is a top priority and that Emiratis have proven their worth in various fields.
The plan aims to identify and address the biggest challenges facing the process of Emiratisation.
Below are the five main pillars of the plan:
Identifying and analyzing the job market
Education systems and skills
Work programmes and information
Vocational guidance
Policies and legislation