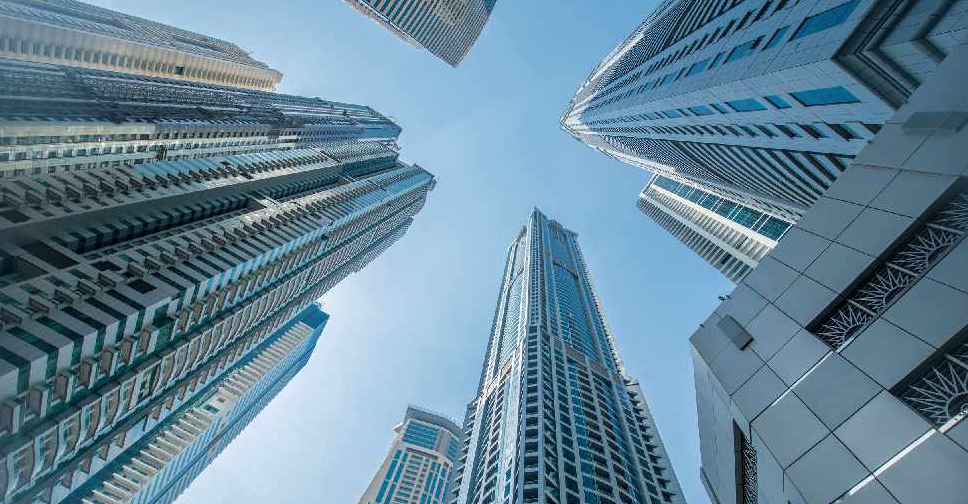 123RF
A new real estate planning committee has been set up in Dubai to achieve a balance between supply and demand in the sector.
This follows the directives of His Highness Sheikh Mohammed bin Rashid Al Maktoum, Vice President and Prime Minister of the UAE and Ruler of Dubai.
The panel will help avoid duplication of projects and ensure that semi-government property companies don't compete with the private sector.
It's also been tasked with developing a strategic plan for all major real estate projects in the emirate for the next ten years.
The committee, made up of senior developers is headed by His Highness Sheikh Maktoum bin Mohammed bin Rashid Al Maktoum, the Deputy Ruler of Dubai.
The latest initiative comes two days after Sheikh Mohammed published an open letter highlighting issues ranging from Emiratisation and foreign policy to the local economy and the performance of government services.
كما وجهنا مكتوم بن محمد بضمان عدم منافسة الشركات العقارية شبه الحكومية للمستثمرين من القطاع الخاص. .. ووضع خطة وتصور استراتيجي شمولي لكافة المشاريع العقارية الكبرى في الإمارة للعشر سنوات القادمة ...

— HH Sheikh Mohammed (@HHShkMohd) September 2, 2019