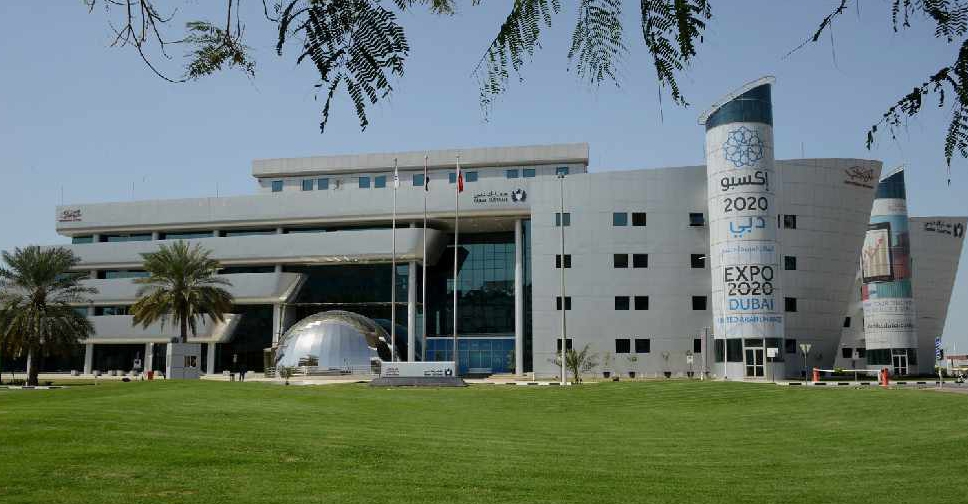 Dubai Customs helped Australian authorities in successfully seizing about two tonnes of illegal drugs at a Sydney port.
The drugs were hidden inside marble slabs in 43 containers, shipped from a neighbouring country.
Dubai Customs helped track and analyse shipments through intelligence sources and passed the information to the Australian authorities immediately.
The value of the drugs is said to be around AED 4.04 billion, and is among the largest drug haul in Australia since 2019.
The Dubai Customs highlighted their readiness to combat all security risks at the local and global levels, in order to reduce smuggling operations and limit the bad impact narcotics have on countries and societies.
This joint operation is not the only one of its kind this year, as there were other operations that resulted in the seizure of quantities of methamphetamines in air shipments that were scheduled to pass through to Dubai, from one of the largest organised cross-border crime gangs involved in trafficking narcotics.