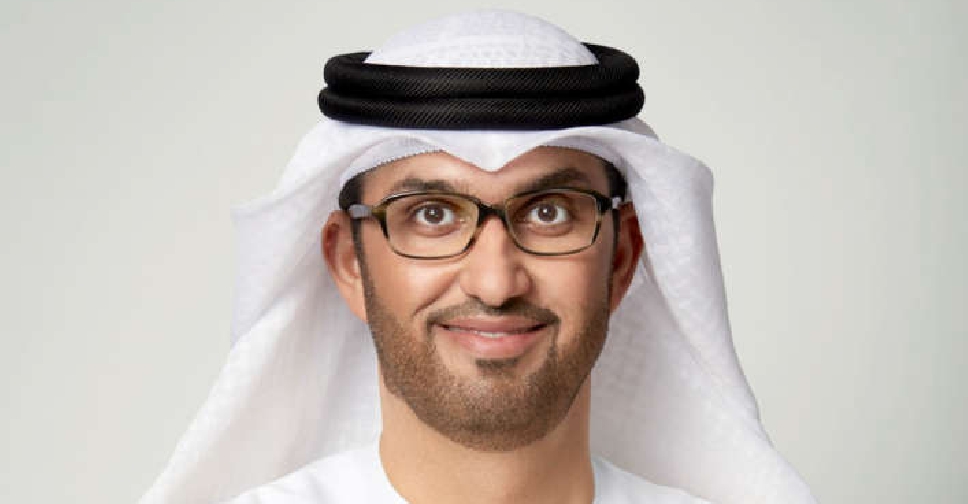 WAM
UAE Climate Envoy and COP28 President-Designate Dr. Sultan Al Jaber will be seeking "to drive unity of purpose in fighting climate change" at a ministerial meeting on climate action in Copenhagen on Monday.
He will be co-chairing the Copenhagen Climate Ministerial meeting with COP27 President Sameh Shoukry.
Hosted by the Danish government, the two-day meet will aim to "lay the path to a successful COP28 and deliver on the Paris Agreement targets and the COP27 conclusions".
Dr. Al Jaber will deliver the event's opening remarks and will encourage global climate ministers to commit to further action throughout 2023.
"COP28 UAE will be a milestone moment for the world. With the Global Stocktake on the horizon, it is clear that we need to be united in raising ambition and accelerating action," Dr Al Jaber said.
"All countries must have the means and resources to adapt to climate impacts, and to support their mitigation ambition, while ensuring a transition that is just. Accessible and appropriate financing for adaptation, and loss and damage, as well as technologies for clean energy, will be vital in that regard."
It comes after he held talks with French President Emmanuel Macron during a two-day trip to Paris.