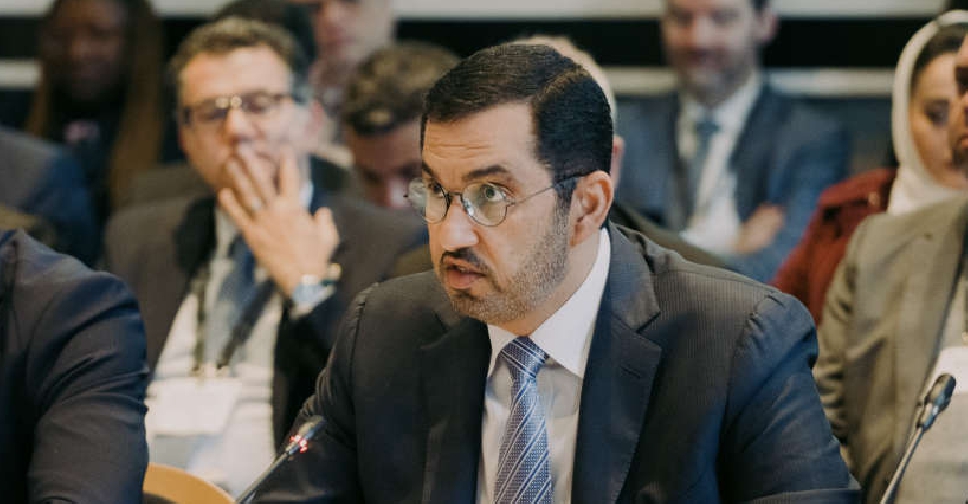 WAM
UAE Climate Envoy and COP28 President-Designate Dr. Sultan Al Jaber has expressed his support for the United Nations Secretary-General's call for climate solidarity and acceleration.
In light of the recent UN Climate Change 2023: Synthesis Report from the Intergovernmental Panel on Climate Change (IPCC), which outlines ways to reduce greenhouse gas emissions and adapt to climate change, Dr. Al Jaber emphasized the need for transformational progress in the next seven years to achieve 1.5C and global net zero by 2050.
He believes that progress can only happen "through partnership, not polarisation".
"We must accelerate decarbonisation of all industries. Governments need to adopt smart policies to incentivize breakthrough technologies and enable the rapid deployment of renewables and zero carbon energies," Dr Al Jaber added.
"We should inject a business mindset, short-term KPIs and an ambitious action-oriented agenda to accelerate mitigation efforts and remember that the objective is to curb emissions, not progress," he said, adding it is crucial to rapidly build the new energy system and reduce emissions from today's energy mix before unplugging the current energy system.
He emphasized the need for all stakeholders, including governments, the private sector, financial institutions, industry, and NGOs, to come together as one to meet the challenges with ambitious climate action that delivers benefits for both the climate and the economy.
The COP28 President-Designate's remarks come as the world faces increasing climate-related challenges, from extreme weather events to rising sea levels. The urgency of the situation demands bold and collaborative action, and Dr. Al Jaber's call for climate solidarity and ambition is a step in the right direction.