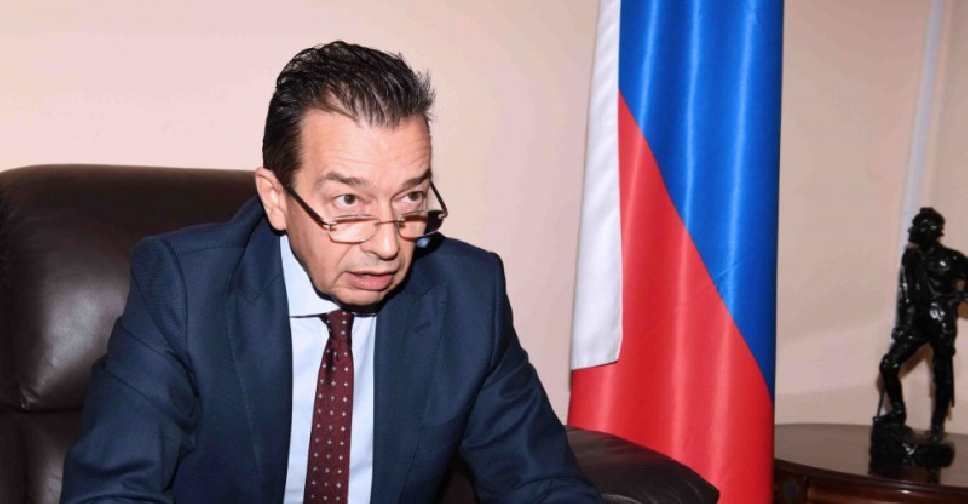 WAM
The UAE is one of the most important partners of Russia in the Middle East.
That's according to a Russian diplomat, who spoke to reporters after it was announced that Vladimir Putin will visit emirates on Tuesday, October 15.
Yuri Vidakas, Deputy Head of the Mission at the Russian Embassy in Abu Dhabi, said the large Russian-speaking community in the UAE and the value of tolerance have brought the two countries closer to each other.
The Russian President will hold talks with His Highness Sheikh Mohamed bin Zayed Al Nahyan, Crown Prince of Abu Dhabi and Deputy Supreme Commander of the UAE Armed Forces during his trip to the UAE.
Sheikh Mohamed has visited Moscow six times in the past five years