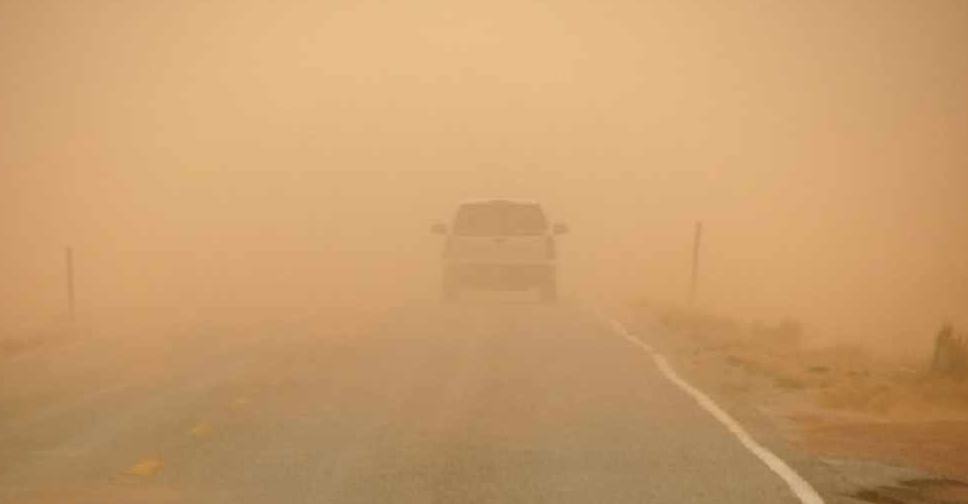 File photo (For illustration)
The cyclone 'Shaheen' is weakening as it approaches the UAE coast.
Officials from the National Center of Meteorology (NCM), in a comment to the ARN News Centre, confirmed that the cyclone is "weakening" and transitioning to "a low pressure" as it moves southward.
There appears to be medium clouds over Al Ain and the surrounding areas, with light to moderate rain, and fresh winds over some Eastern areas.
Oceans around the UAE coastline continue to be dangerous and rough.
Wave heights of eight to nine feet have been recorded offshore at Oman Sea, with waves reaching five feet over the East coast of the country.
The Arabian Gulf is also seeing waves as tall as five to seven feet.
The cyclone is expected to weaken with movement to the South of the country in the Empty Quarter.
Al Ain, meanwhile, continues to see an impact from the cyclone.
Light to moderate rain will continue until late afternoon, decreasing gradually by evening.
Fresh winds can reach up to 45 km/h during the day, causing blowing dust and sand and reducing visibility.
The UAE weather bureau will continue to monitor the situation and urged the public to refer to official sources with regard to the instructions and warnings from competent authorities.