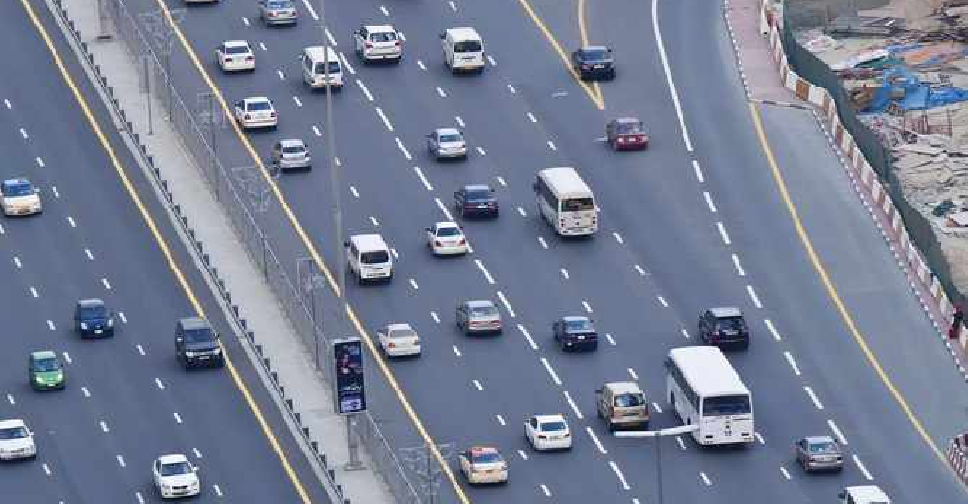 File photo (For illustration)
Abu Dhabi has closed a key road in light of maintenance work and to mitigate any impact of cyclone Shaheen.
Sheikh Khalifa bin Zayed Street from the beginning of the Tawam Roundabout towards Al Maqam area and Abu Dhabi city will be closed until further notice.
#أخبارنا |

أعلنت القيادة العامة لشرطة أبوظبي بالتعاون مع مركز النقل المتكامل وبلدية مدينة العين عن إغلاق شارع الشيخ خليفة بن زايد من بداية دوار توام باتجاه منطقة المقام ومدينة أبوظبي نظرًا لأعمال الصيانة في جسر المقام وتحسباً للحالة المدارية "شاهين" .#الحالة_المدارية #شاهين pic.twitter.com/RlLFqV4zUu

— شرطة أبوظبي (@ADPoliceHQ) October 3, 2021
Motorists can use alternative roads from Tawam Roundabout to Shakhbut Bin Sultan Street in Al Bateen towards Abu Dhabi.