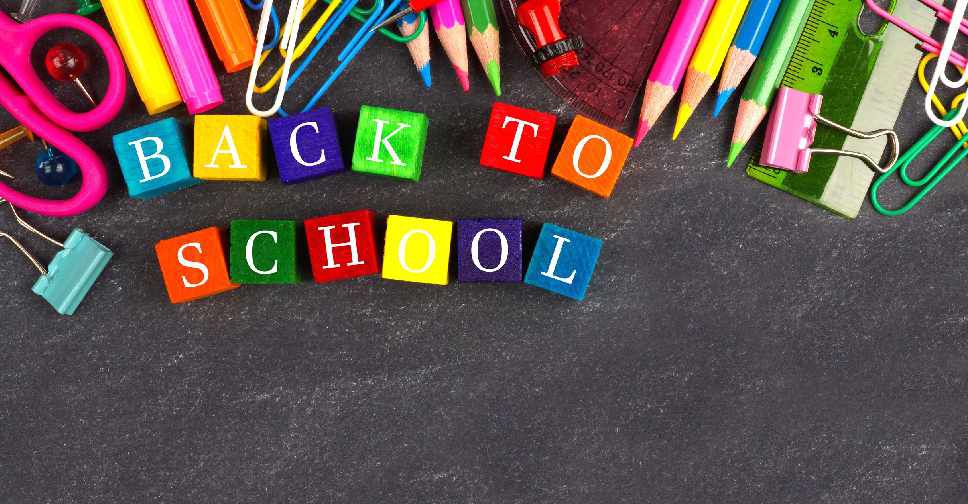 iStock [For illustration]
Staff and students of private schools in Sharjah will have to test negative for COVID-19 before returning to classrooms.
That's according to the latest school reopening guidelines issued by the Sharjah Private Education Authority (SPEA).
The testing, which will be carried out in collaboration with the health authorities, might continue at "different times during the remainder of the academic year".
As per the rules, face masks will be mandatory for staff and students over the age of six, with appropriate physical distancing measures put in place.
The schools will also be required to create a COVID-19 task force to handle emergency health situations.
This comes after Abu Dhabi Department of Education and Knowledge (Adek) recently issued a similar COVID-19 testing guideline for all students, teachers and non-teaching staff.