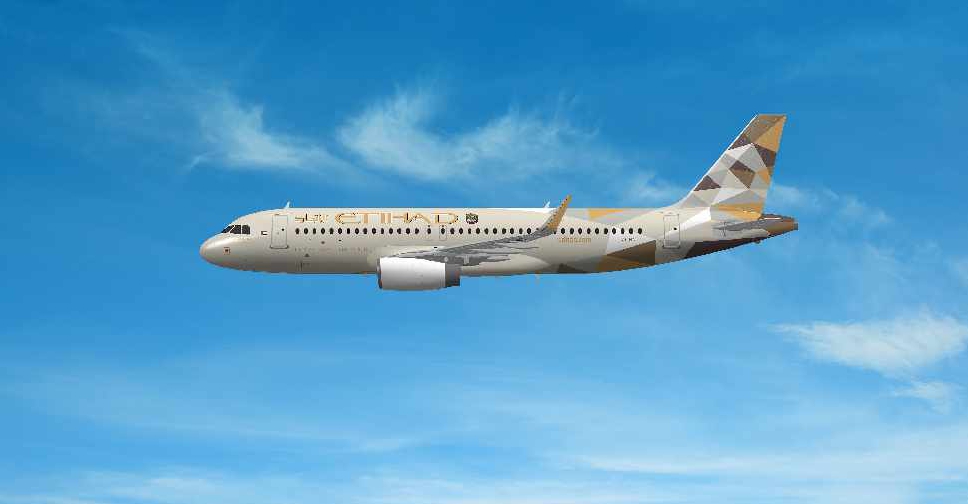 Supplied
Passengers flying on Etihad Airways from Abu Dhabi are now required to present a negative COVID-19 certificate before departure.
The new rule, which comes into effect on Sunday, August 16, applies to travellers on all Etihad flights to, from, and via Abu Dhabi.
Currently, the PCR test report is only required for inbound passengers but from August 16, this will also apply to Etihad guests leaving Abu Dhabi.
In a statement, the airline said the test must be carried out within 96 hours prior to departure, but children under the age of 12 and people with mild to severe disabilities are exempt.
Timings will also differ for those flying from China or the US, while guests departing Pakistan and India must use an Etihad approved medical facility.
Re-entry to Abu Dhabi eased for residents:
Etihad Airways has welcomed the second phase of the UAE Resident Return Programme, which now removes the need for residents to get official approval while travelling to the UAE capital.
"The development is welcome news for Etihad Airways' UAE residents at home or overseas, who can now travel with ease and return to Abu Dhabi freely without having to wait for approval to do so while abroad," the airline said.
"With the gradual return to normal life in Abu Dhabi, this step will further ease the re-entry process for a greater number of professionals as schools and universities re-open and regular working practices are resumed," it added.
Before booking their flight to or from Abu Dhabi, residents are encouraged to visit a new easy-to-use website at https://uaeentry.ica.gov.ae and submit their passport number, and Emirates ID number, to obtain instant verification of their UAE entry status, in accordance with their UAE residence visa validity.
Travel Update: UAE residents no longer require online ICA approval to re-enter Abu Dhabi. Find out more at https://t.co/0lamNE7al2 pic.twitter.com/uANcC8slvd

— Etihad Airways (@etihad) August 12, 2020