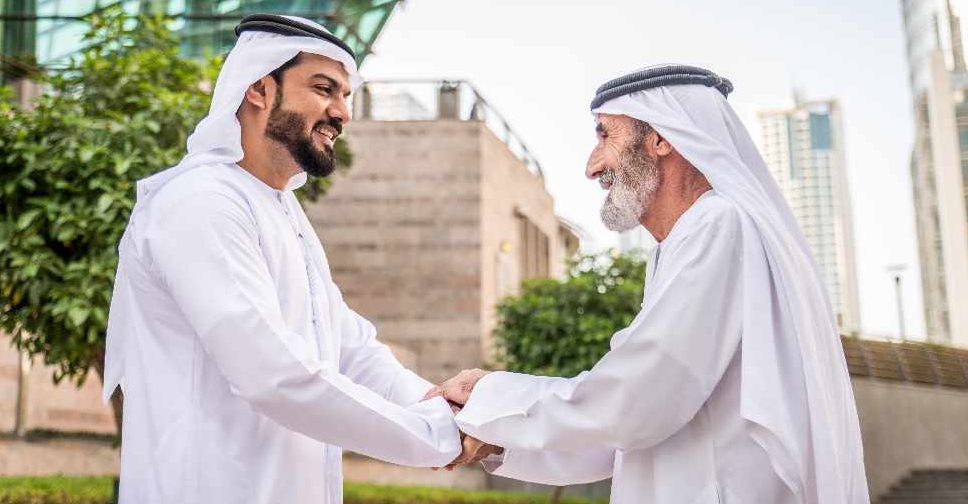 As part of the initiative, senior citizens can be paired with young volunteers with similar interests (Fabio Formaggio/123rf)
An initiative aimed at improving senior citizens social interaction and welfare has been launched in Abu Dhabi.
From the start of September, elderly people in the capital will be offered the chance to join social groups and volunteer programmes, as well as being partnered with young volunteers who share the same interests.
It's been launched by the Authority of Social Contribution in response to a social survey carried out in Abu Dhabi last year, which found that while overall life satisfaction is high, there was a need for improved services for the elderly.
The initiative is the first part of the authority's new Community Engagement Programme, which aims to solve social challenges in the capital.