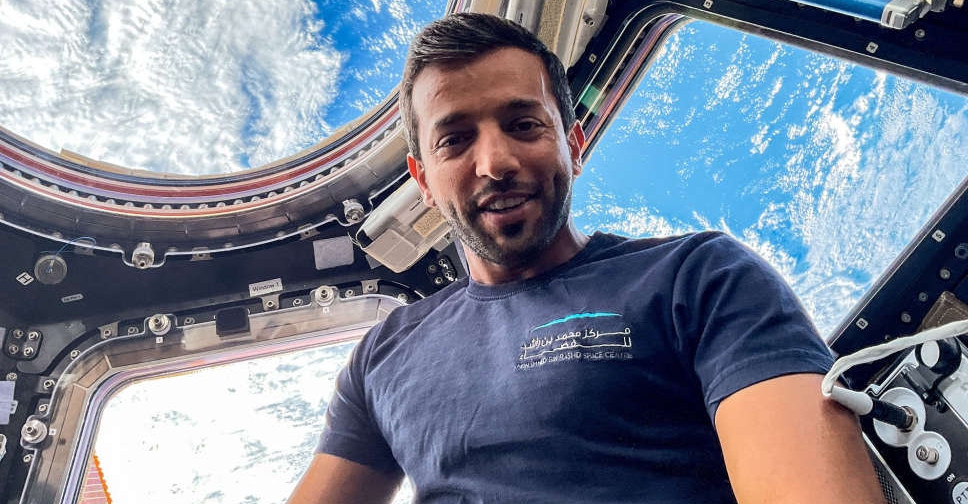 @Astro_Alneyadi/ Twitter
Emirati astronaut Sultan Al Neyadi has given a quick video tour of the International Space Station (ISS), with a sneak peek of how the Earth appears from its orbital outpost.
Taking to his official Twitter handle, Al Neyadi shared his "first views of Earth from the Cupola Observational Module abroad the ISS".
The earth's curvature is clearly visible in the breathtaking video, capturing the moment the ISS passes over Africa.
"The further we journey from Earth, the more we realise just how precious it truly is. Let us cherish and preserve this incredible planet we call home," he wrote.
Al Neyadi, who became the first Arab to take part in a long-term space mission, will be conducting 19 scientific studies from the ISS.
Sharing with you my first views of Earth from the Cupola Observational Module aboard the ISS. The further we journey from Earth, the more we realize just how precious it truly is. Let us cherish and preserve this incredible planet we call home. pic.twitter.com/kGzOHpJPQn

— Sultan AlNeyadi (@Astro_Alneyadi) March 9, 2023