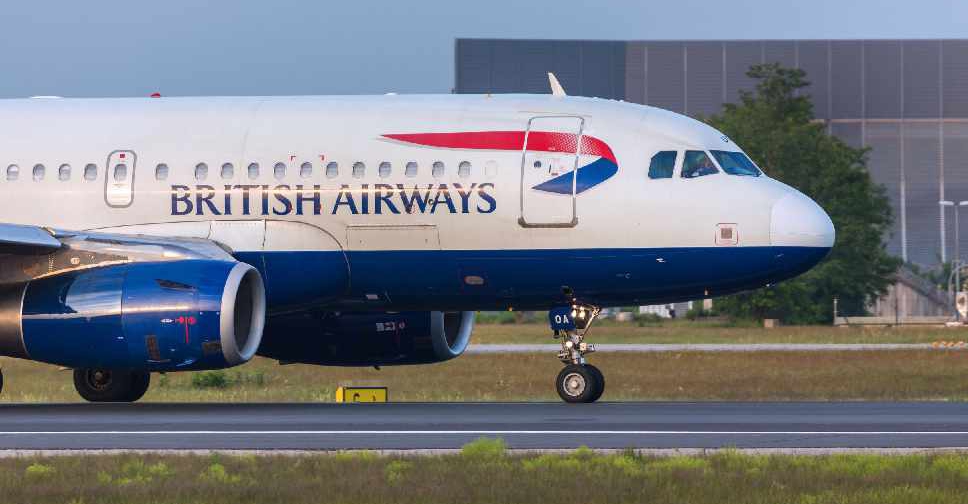 123RF
A worldwide strike by British Airways pilots is affecting the airline's flights between the UAE and the UK.
Some of its services from Dubai and Abu Dhabi have been cancelled on Monday.
In a statement on its website, the airline urged passengers to double-check their flight status in advance.
Travellers also have the option to claim refunds or rebook on other dates.
The 48-hour strike spanning September 9 and 10 has been triggered by a long-running pay dispute between the carrier and the pilots' union.
Another day of industrial action is scheduled for September 27.
September 9, 2019