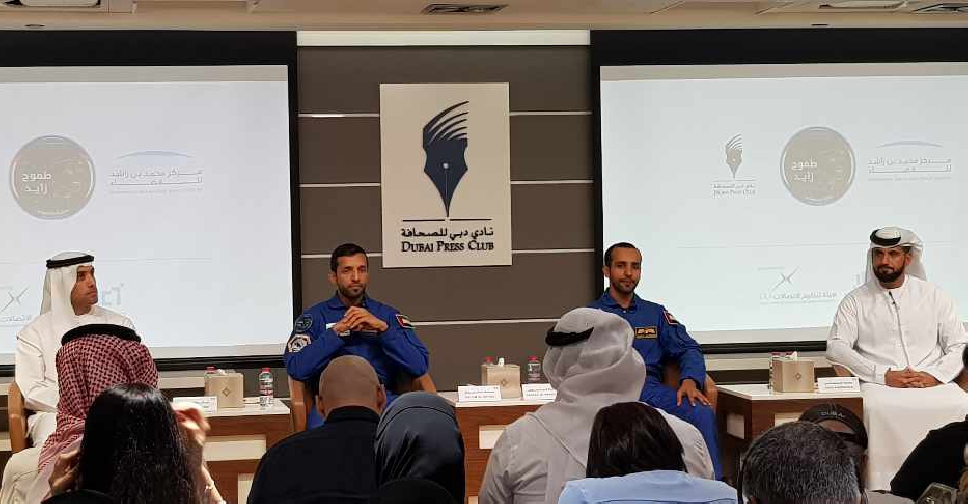 ARN News Centre
The UAE's successful mission to the International Space Station (ISS) is the start of much bigger things that the country has planned for the space sector.
That's according to astronaut Hazzaa Al Mansoori who spoke to ARN News on the sidelines of a press briefing in Dubai.
He says more missions and projects are being planned, and that he's eager to take part.
Hazzaa returned to Earth last month after spending eight days on the ISS. When asked about some of the major challenges that he faced during his time in space, this is what he had to say.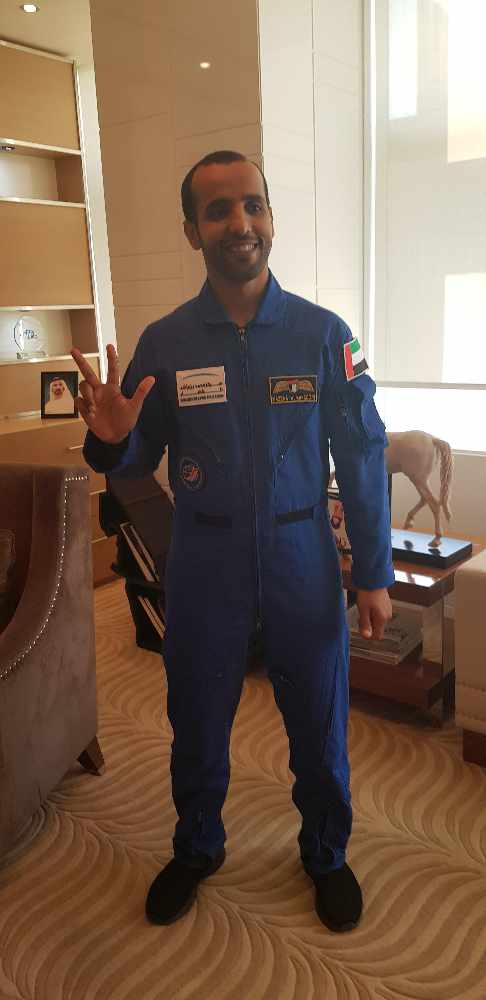 Reserve astronaut Sultan Al Neyadi was also present at the event, where he spoke about the UAE's ambitions in the space field and said that they're keen to share their knowledge and experience with others in the region.
Al Neyadi, who went through the same training process as Al Mansoori, also spoke about the astronaut programme's impact on his life.
"Unlike Hazzaa I am lucky I can still go out without many people recognising me," said Al Neyadi on a lighter note, hinting at Al Mansoori's fame.
Meanwhile, Salem Al Marri, Head of the UAE Astronaut Programme told ARN News that they are planning future space visits as well as missions that are unique to the UAE.