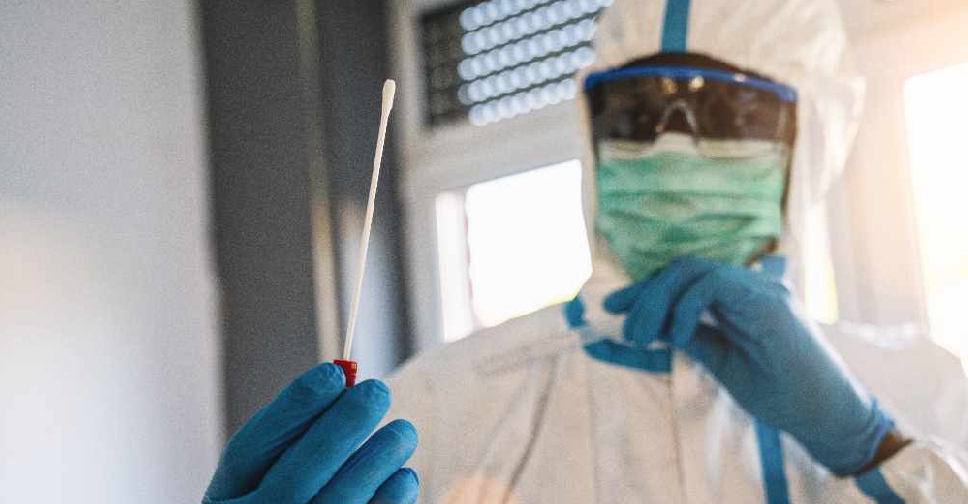 istock/rclassenlayouts
PCR tests are the most reliable when it comes to diagnosing COVID-19 in patients.
That's according to Dr. Omar Al Hammadi, the official spokesperson for the UAE Government, who spoke at a press conference on Monday.
He also clarified that the coronavirus antibody test can only reveal if a person contracted the virus in the past. However, it cannot determine if they are currently infected with COVID-19.
Dr Al Hammadi explained that it may take the human body between one to three weeks, from the date of infection, to develop antibodies.
Dr. Al Hammadi:Covid-19 antibody testing is a blood test that reveals if a person had a past infection of the virus. It doesn't determine if he is currently infected with Covid-19.The PCR is currently the most effective and approved test to diagnosis a COVID-19 infection. #UAEGov

— UAEGov (@uaegov) August 10, 2020