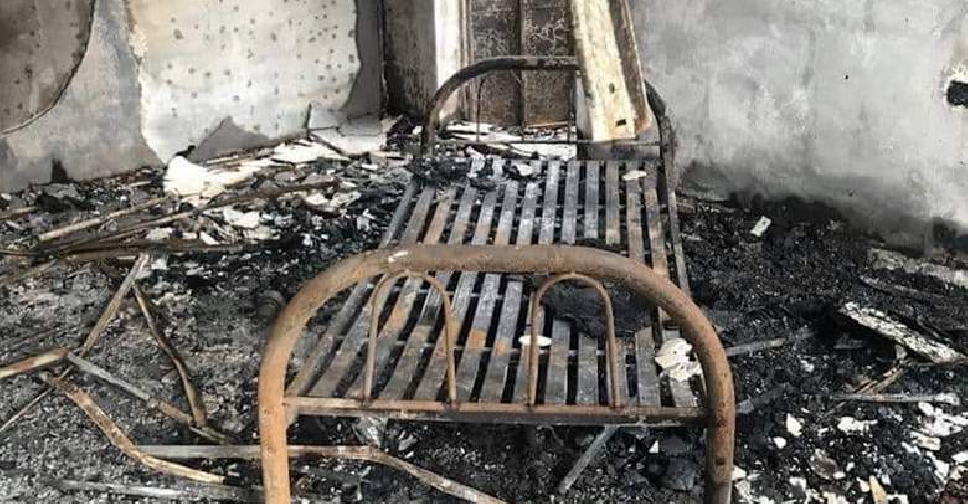 Supplied
An investigation is underway after six people were killed in a fire in Al Ain.
Police say all the victims were Pakistani truck drivers who were living in a small community.
Two others were also injured in the incident, which happened in Al Ain's Al Zakher area.
The blaze has led police to remind residents not to delay calling 997 if a fire breaks out.
They say the Al Ain fire spread to nearby houses because residents didn't call 997 quickly enough.