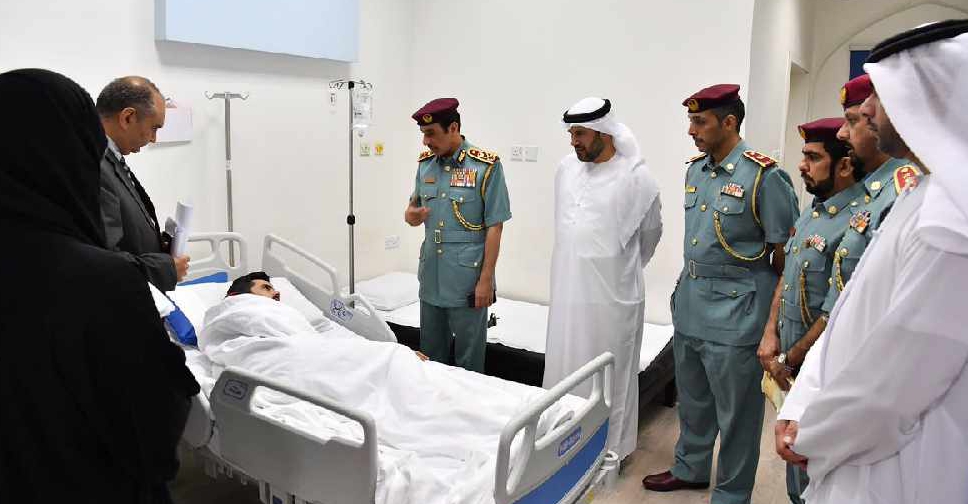 @ AjmanPolice/ Twitter
A committee has been formed in Ajman to come up with answers on how and why tenants were exposed to water contamination at a residential complex in the emirate over the weekend.
The task force, comprising various government departments, has been set up by Ajman's Crown Prince, His Highness Sheikh Ammar bin Humaid Al Nuaimi.
They have been given one week to submit a detailed report on the incident.
Sheikh Ammar has also ordered that alternative water supply be made available to residents until the issue was resolved.