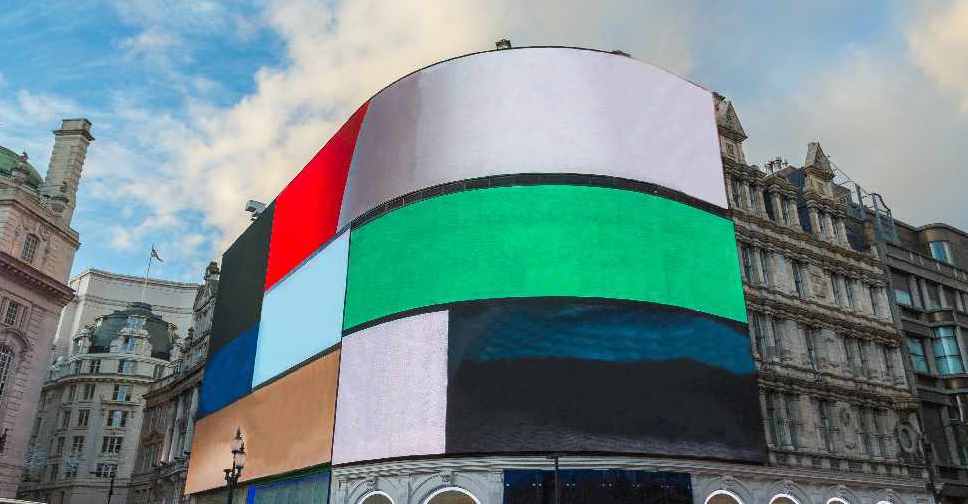 istock/8vFanI
Abu Dhabi broke a Guinness World Records title for 'Largest Augmented Reality Screen'.
The capital's Department of Culture received the award after using an augmented-reality advertising campaign to promote Abu Dhabi as a leading holiday destination.

The latest marketing campaign used a 40-foot digital billboard, known as Piccadilly Lights, in the heart of London to showcase some of the emirate's iconic landmarks.

On-site cameras also allowed passers-by to appear on the screen, giving them a role to play in the interactive marketing experience.