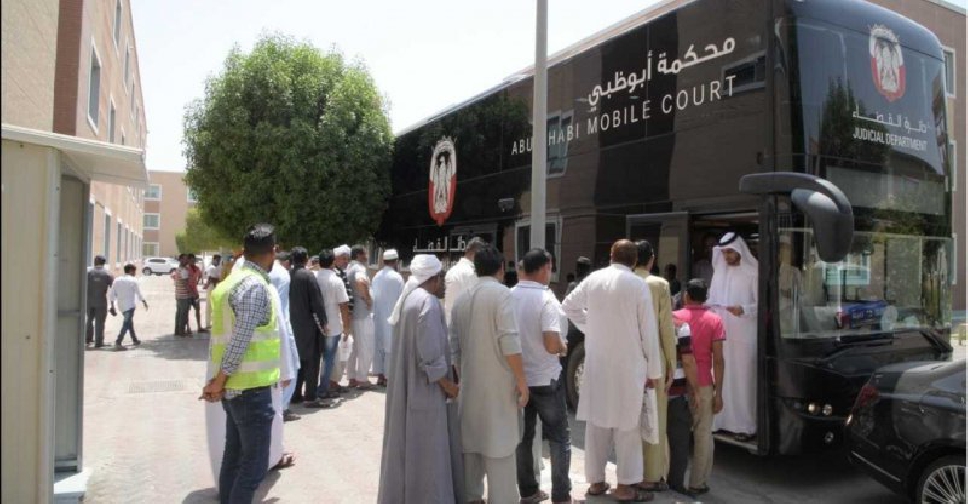 WAM
Authorities in Abu Dhabi have successfully ended a collective labour dispute involving 320 workers in record time.
The issue was solved in the capital's new mobile court, which moves through labour accommodations and residential areas in a special bus.
The workers' delivery of dues was done without the need for them to go to court or hire lawyers.
Abu Dhabi Judicial Department's has also made it easy for them to be transferred to other companies and has also provided air tickets for those wishing to return home.