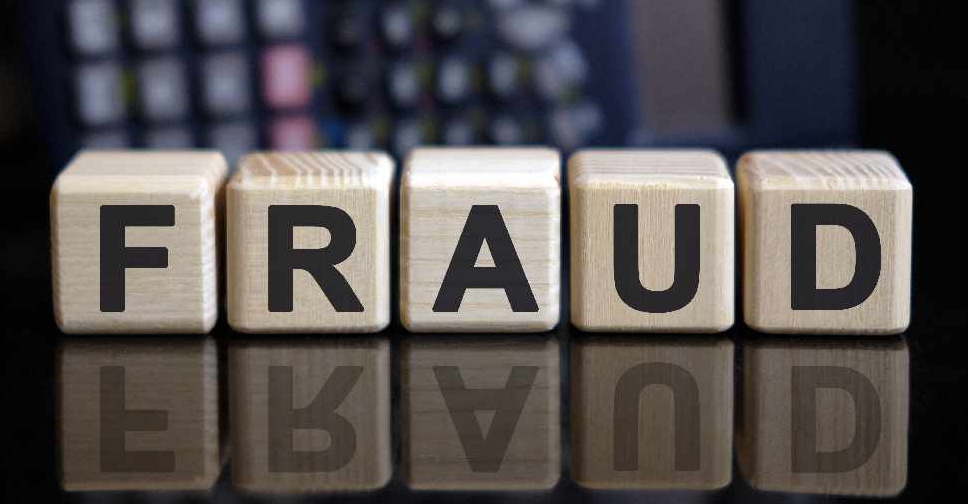 istock/Aksana Kavaleuskaya
Abu Dhabi Police is warning residents about fake employment ads on the internet.
Officials revealed that scammers have been impersonating recruiters from well-known companies as unemployment rates increased due to the COVID-19 pandemic.
Authorities are reminding the public that credible organizations will not offer job opportunities to people in exchange for cash or personal information.
This comes after imposters deceived people into transferring money, claiming it is a 'recruitment fees' for a potential job.