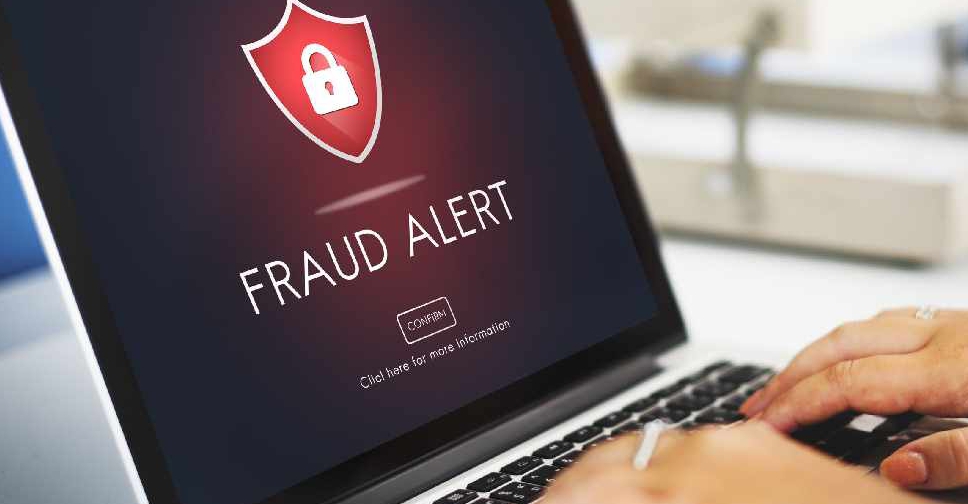 iStock [For illustration]
Abu Dhabi Police are urging jobseekers to watch out for fraudsters trying to take advantage of major events happening in the UAE.
The authority is reminding them not to fall for fake online job adverts by bogus companies claiming to represent event organisers for hiring new recruits.
Major General Mohamed Suhail Al-Rashidi, criminal security manager at Abu Dhabi Police, said some scammers were misusing the names of reputed firms to convince the applicants in paying a hefty fee for non-existent jobs.
He also called on people to report such cases and not to share personal information with unknown sources.
#أخبارنا | #شرطة_أبوظبي تحذر الباحثين عن عمل من "التوظيف الوهمي"

التفاصيل:https://t.co/nuNQzzku5g#أخبار_شرطة_أبوظبي pic.twitter.com/xrb8UQM7OQ

— شرطة أبوظبي (@ADPoliceHQ) October 11, 2021