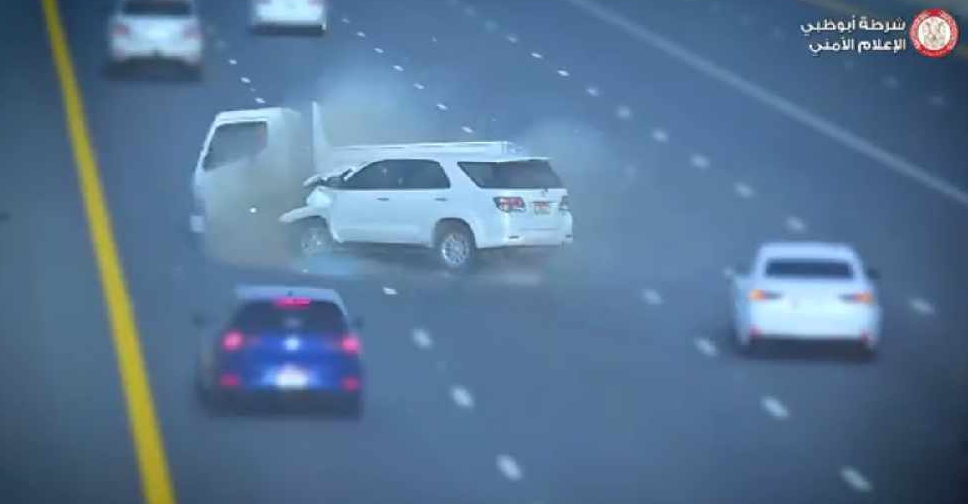 Instagram/(@adpolicehq)
Motorists are being reminded to get their tyres checked regularly to avoid road accidents.
Abu Dhabi Police released CCTV footage of an accident caused by faulty tyres, and explained how a rise in temperature during the summer can cause tyres to pop.
Captain Mohammed Al Eisaei from Abu Dhabi Police, has this advice for drivers.
The officer added that such violations will result in the impoundment of the vehicle for a week, a AED 500 fine and four black points.
It comes after three people died and two suffered injuries in a car crash caused by a tyre explosion last summer.