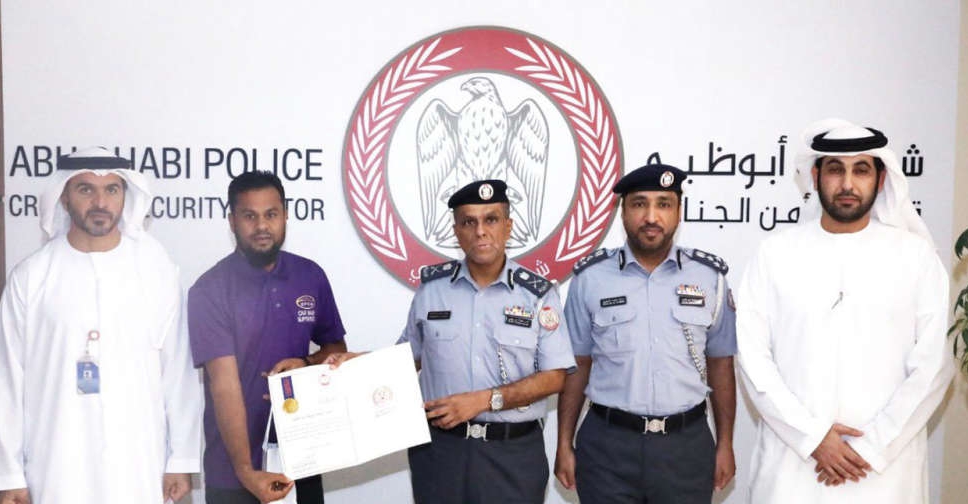 Authorities in Abu Dhabi have honoured a resident for going out of his way to return a bag of cash to its rightful owner.
Al-Mukaram approached the Tourism Police Department office with the hope that they could track the owners.
Officials at Abu Dhabi Police handed him a certificate of appreciation and highlighted their keenness to strengthen the concept of community partnership.
On his part, Al-Mukaram thanked the Abu Dhabi Police for the recognition, and added that it gives him great pride and joy.