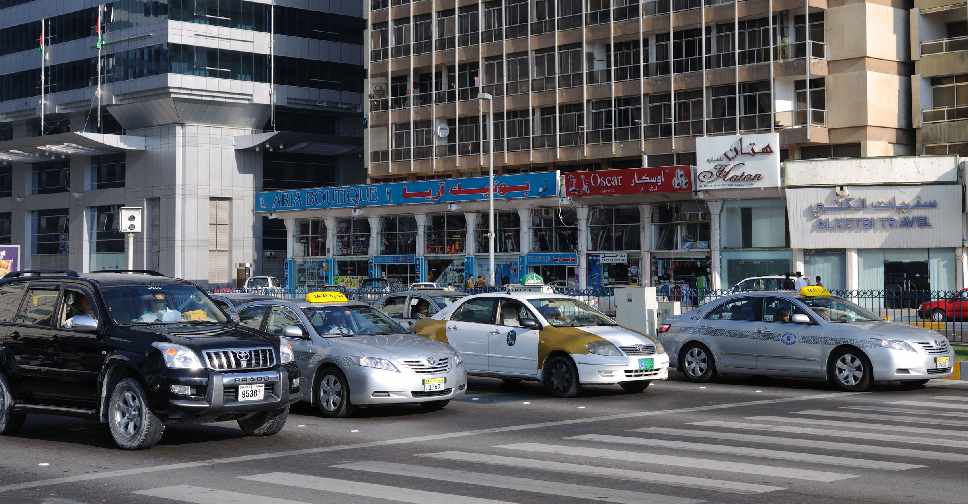 123RF (For illustration)
It's now a lot easier for taxi drivers in Abu Dhabi to pick up and drop off passengers.
The Integrated Transport Centre (ITC) has converted as many as 40 bus stops into taxi stands.
It's aimed at easing congestion and also ensuring that cabbies don't have to park randomly on the roadside.
Those bus stops were no longer in use after many of the services were recently rerouted.