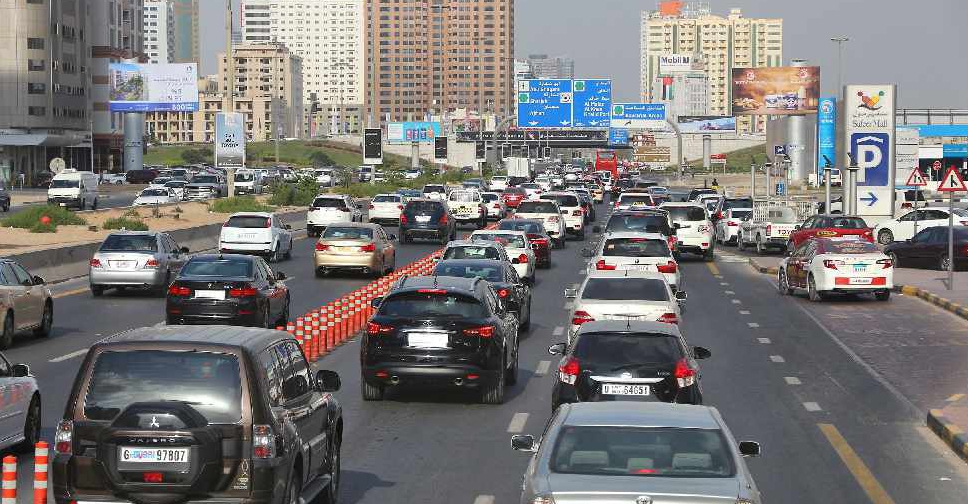 Motorists in Sharjah have until June 30 to take advantage of the 50 per cent discount on traffic fines.

It marks the end of the three-month period that the Sharjah Road and Transport Authority (SRTA) gave to those who committed violations before March 31.
Those who want to pay their fines may do so on SRTA's website, srta.gov.ae.