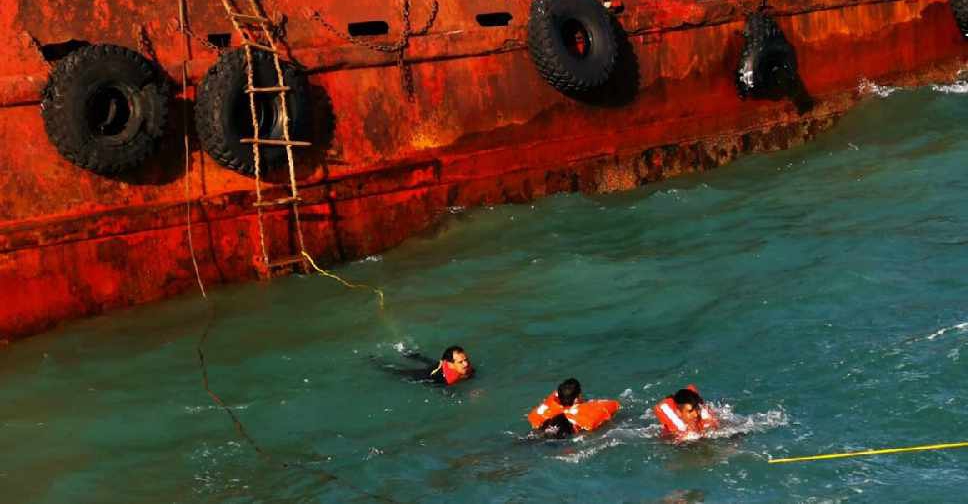 Supplied
The incidents were dealt with by Dubai Police Maritime Rescue Unit.
They also handled 26 marine accidents last year, according to Colonel Saaed Al Madhani, the acting director of Dubai Police Ports Stations.
Dubai Police Maritime Rescue Unit said they are adequately prepared to ensure the safety and the security of Dubai beaches and waters.
They have urged members of the public to call 999 in emergencies and to download Dubai Police's Sail Safely app which warns all mariners about any delays that may affect their trip.
The app also allows users to identify hazards, send distress requests directly to the Dubai Police, and ensure a rapid emergency response.
He also called on beach-goers to listen to safety warnings and comply with advisories related to maritime currents.