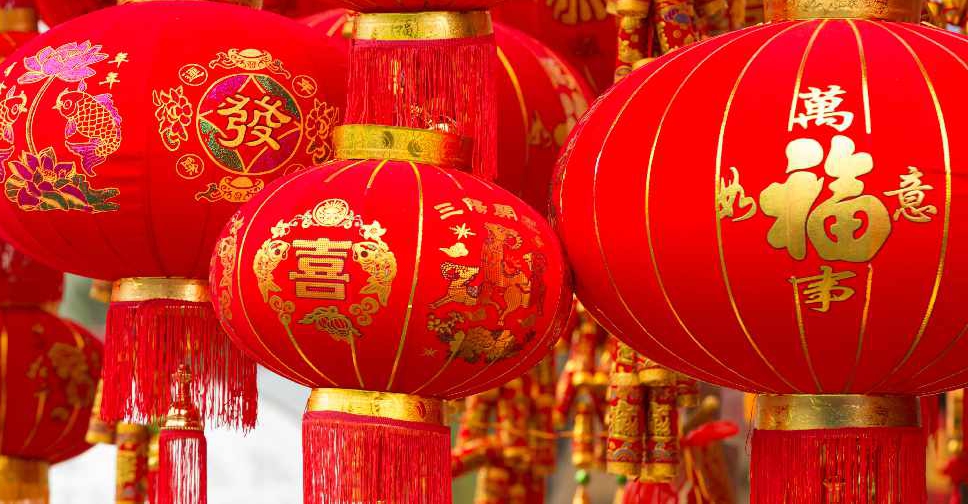 istock/lzf
Dubai International Airports welcomed the highest number of Chinese passengers in 2019.
DXB reported record numbers of almost 3.7 million travelers from China last year, which is a five per cent increase year-on-year.
In 2019, China Eastern added two new destinations, which included Qingdao in June and Xi'an. When added to the existing routes, the total amounted to approximately 90 weekly flights to 13 destinations on six airlines (Air China, China Southern, China Eastern, Sichuan, Cathay Pacific, Emirates) passing through DXB.
Dubai Airports is also preparing to welcome thousands of Chinese passengers ahead of the Chinese Lunar New Year on Saturday.
The emirate's international airport will be celebrating on both Friday and Saturday with a string of activities and an exclusive performance by Chinese pop superstar, Joey Jia.