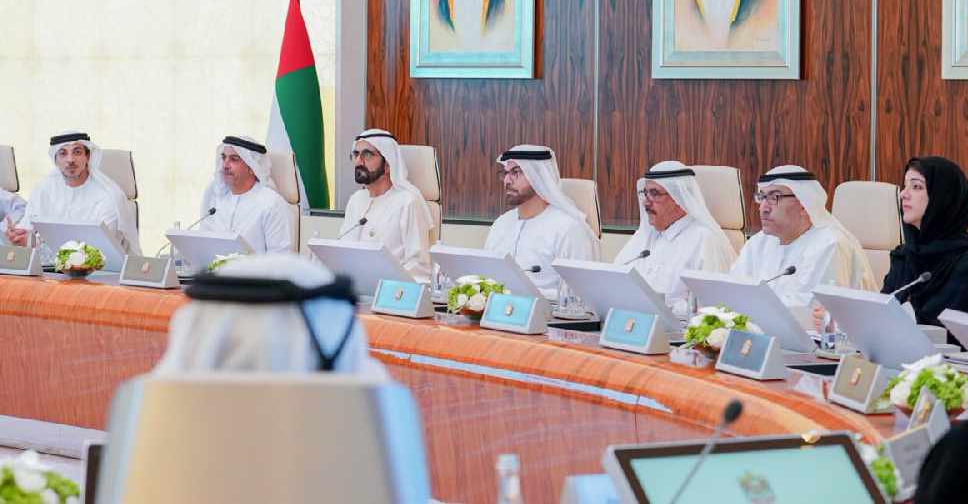 @DXBMediaOffice/ Twitter
More than 20,000 new jobs will be created for UAE citizens over the next three years.
His Highness Sheikh Mohammed bin Rashid Al Maktoum, Vice President and Prime Minister of the UAE and Ruler of Dubai, made the announcement during a cabinet meeting on Sunday.
The new job opportunities will be coming up in banking, aviation, telecommunications, insurance and real estate sectors.
The cabinet has also approved a fund of AED 300 million for training Emirati job seekers.
These are among 10 major decisions announced in support of the country's Emiratisation programme in the coming years.
محمد بن راشد: الإخوة والأخوات ... ترأست قبل قليل جلسة لمجلس الوزراء خصصناها لملف التوطين الذي يمثل أولويتنا الرئيسيّة في موسمنا الجديد .. أصدرنا ١٠ قرارات لدعم ملف التوطين الذي سيبقى ملفاً حيّا .. وسنتابعه اتحاديا .. وننسق فيه محليا .. وندعمه ماليا وقانونيا وتشريعيا ... pic.twitter.com/AjYmabLkft

— Dubai Media Office (@DXBMediaOffice) September 29, 2019