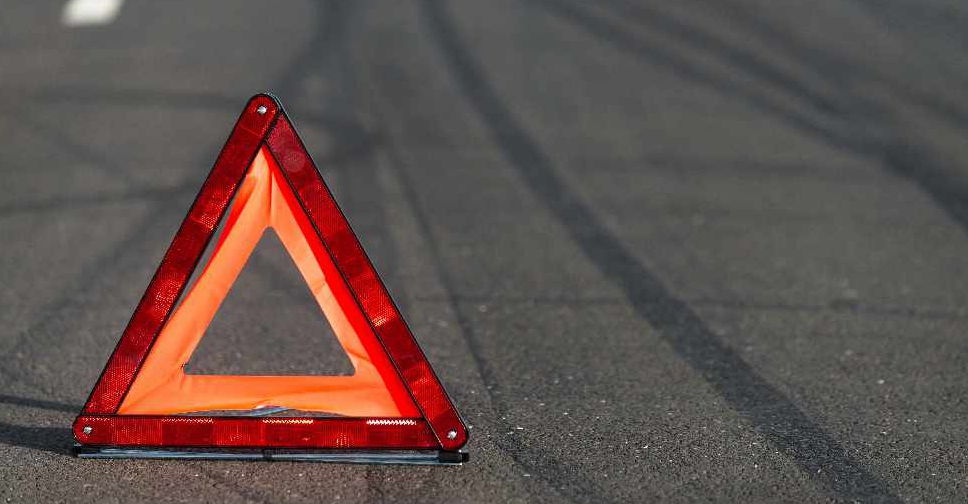 123 RF / Olivér Svéd
Two teenaged brothers have been killed after a horrific accident in Sharjah's Maliha area.
Police say they died after their car flipped over on Sheikh Khalifa Road, in the direction of Fujairah, after the driver lost control because he was driving too fast.
The older brother, who was 19, died on the spot while his 14-year-old sibling eventually succumbed to injuries at Al Dhaid Hospital.
Two other teenagers were also injured in the incident.
Police in the UAE are once again urging motorists to avoid speeding.