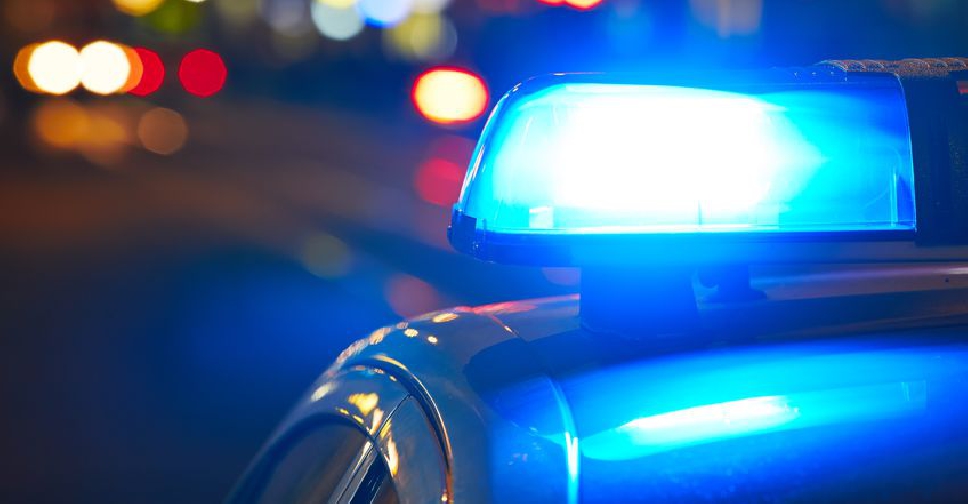 123rf
At least two people have been killed after a speeding rail car on a rollercoaster flipped over mid-ride at Mexico City's La Feria amusement park.
Officials said the victims, aged 18 and 21, died of head and other injuries, while two other riders sustained injuries.
Another six people have been treated for anxiety.
The park has been closed, and an investigation launched into the incident.
The Quimera roller coaster features a 1-km ride of up to 35 meters above the ground and three 360-degree flips.