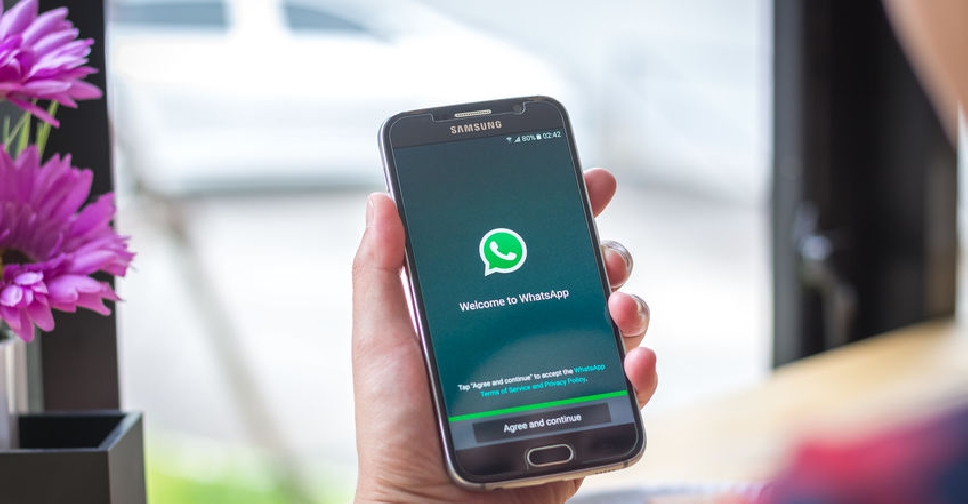 123rf
Those people who have not upgraded their iOS 8 and Android devices will not be able to Whatsapp after February 1, 2020.
That's right. The instant messaging platform announced that those using the older versions will no longer be able to create new accounts, nor reverify existing accounts.
So, iPhone users with iOS 8 or older, and those using Android versions 2.3.7 and older will not be able to run WhatsApp after the cut-off mark next year.