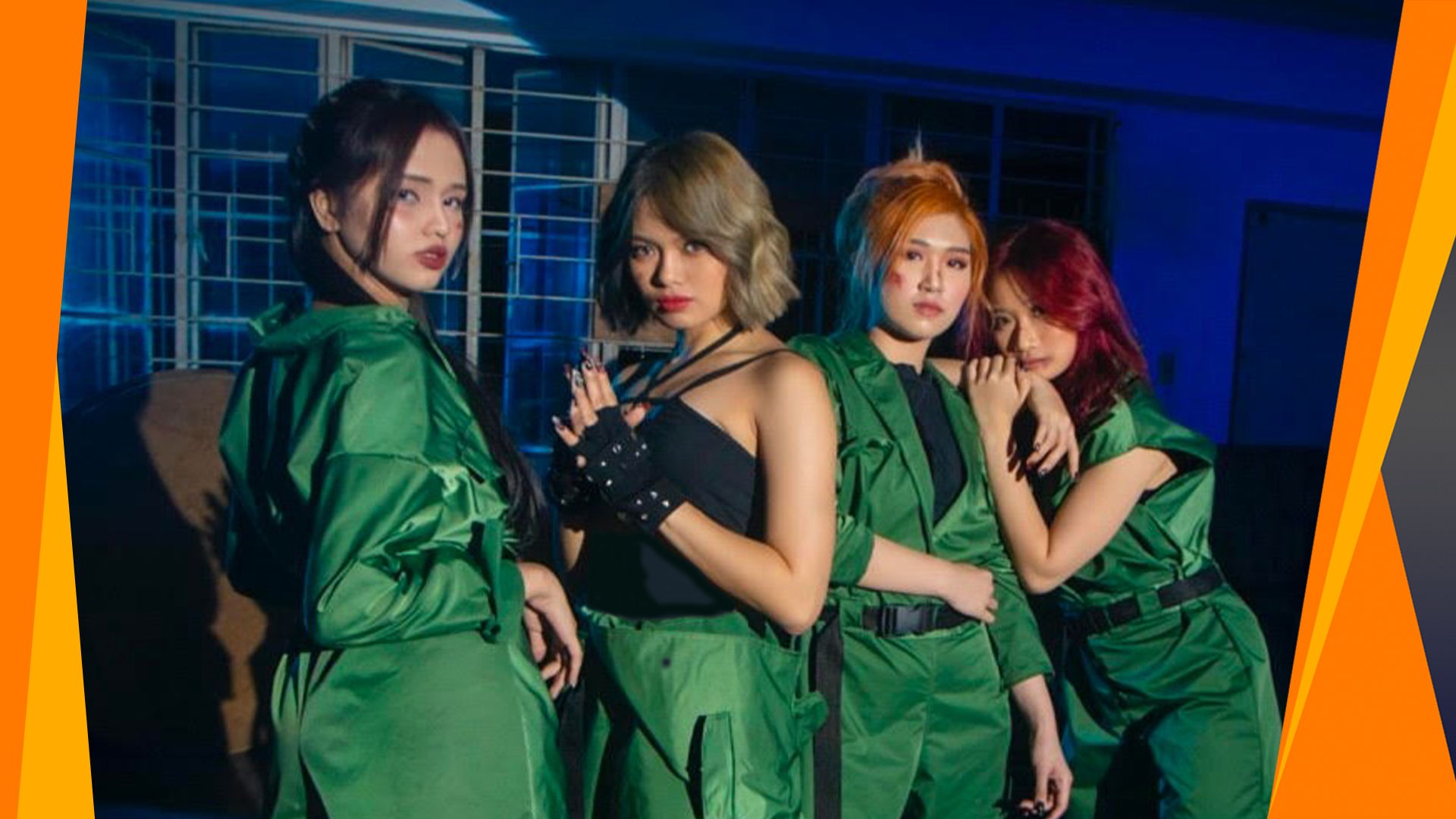 YARA sets things straight with their latest single, ADDA - Apat Dapat, Dapat Apat. The group shared on Tag Halina that the song 'ADDA' was their story, and why they will not add another member.
The song was composed by their youngest, Kim, and YARA collectively gave their best putting ADDA together, from lyrics, to arrangement, and the choreography. ADDA shows YARA's grit and angst towards people who say they are not enough.
Check out the full interview below and tune in to Tag 91.1 to listen to YARA'S ADDA.