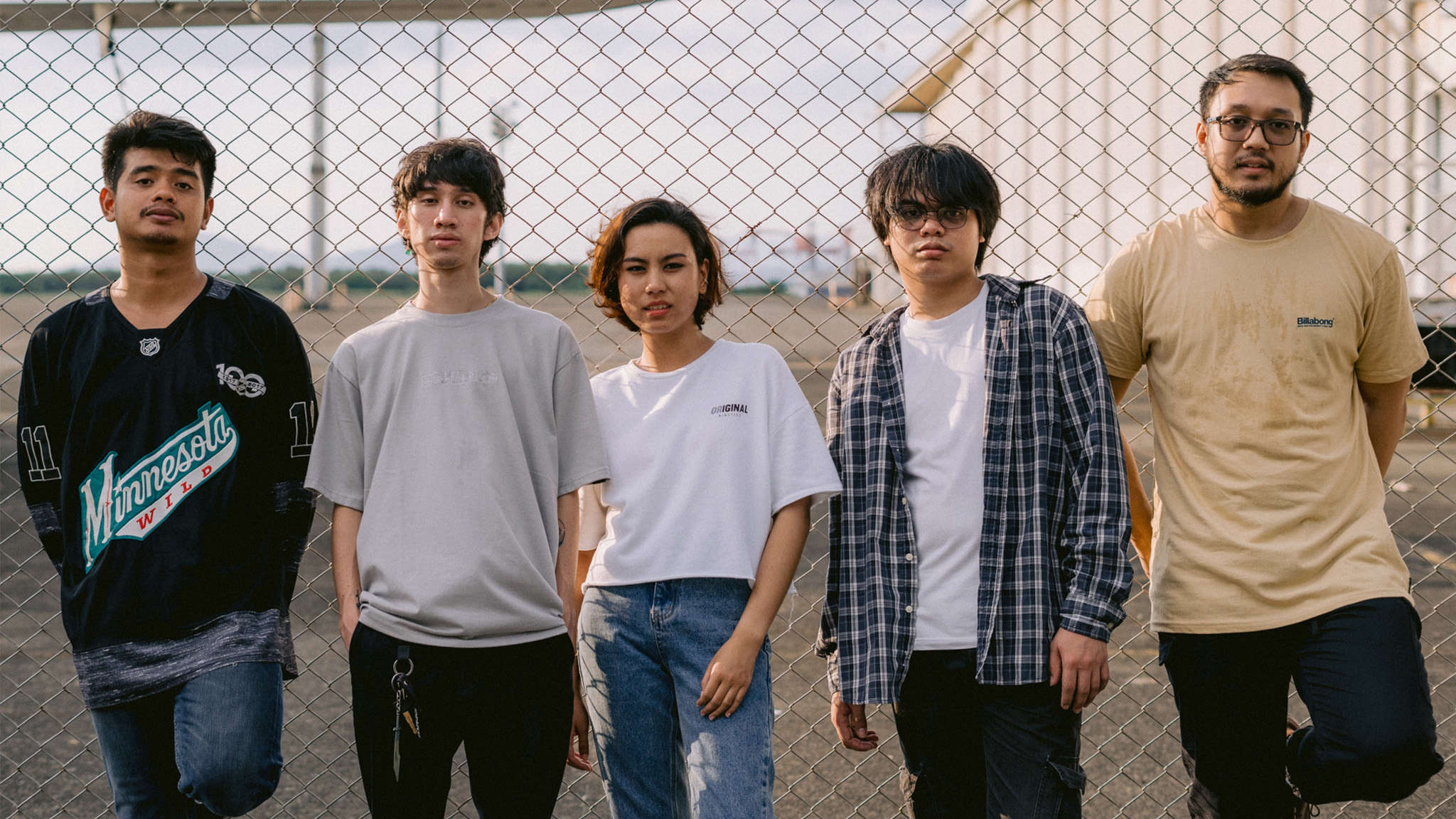 Here they are, the latest band in town to make you go "awww" with their viral hit "Pasilyo," Sunkissed Lola shares the real story behind their song. Meet Dan Ombao, was a Top 5 finalist of Idol Philippines 2019, and other members are, Alvin Serito (singer / acoustic guitarist), Laura Lacbain (singer / back-up vocals),
Danj Quimson (bass player) and Genson Viloria (drummer).
Check out the full interview below with Pepper Reu sa Tag Halina.
For more music features tune in at Tag 91.1