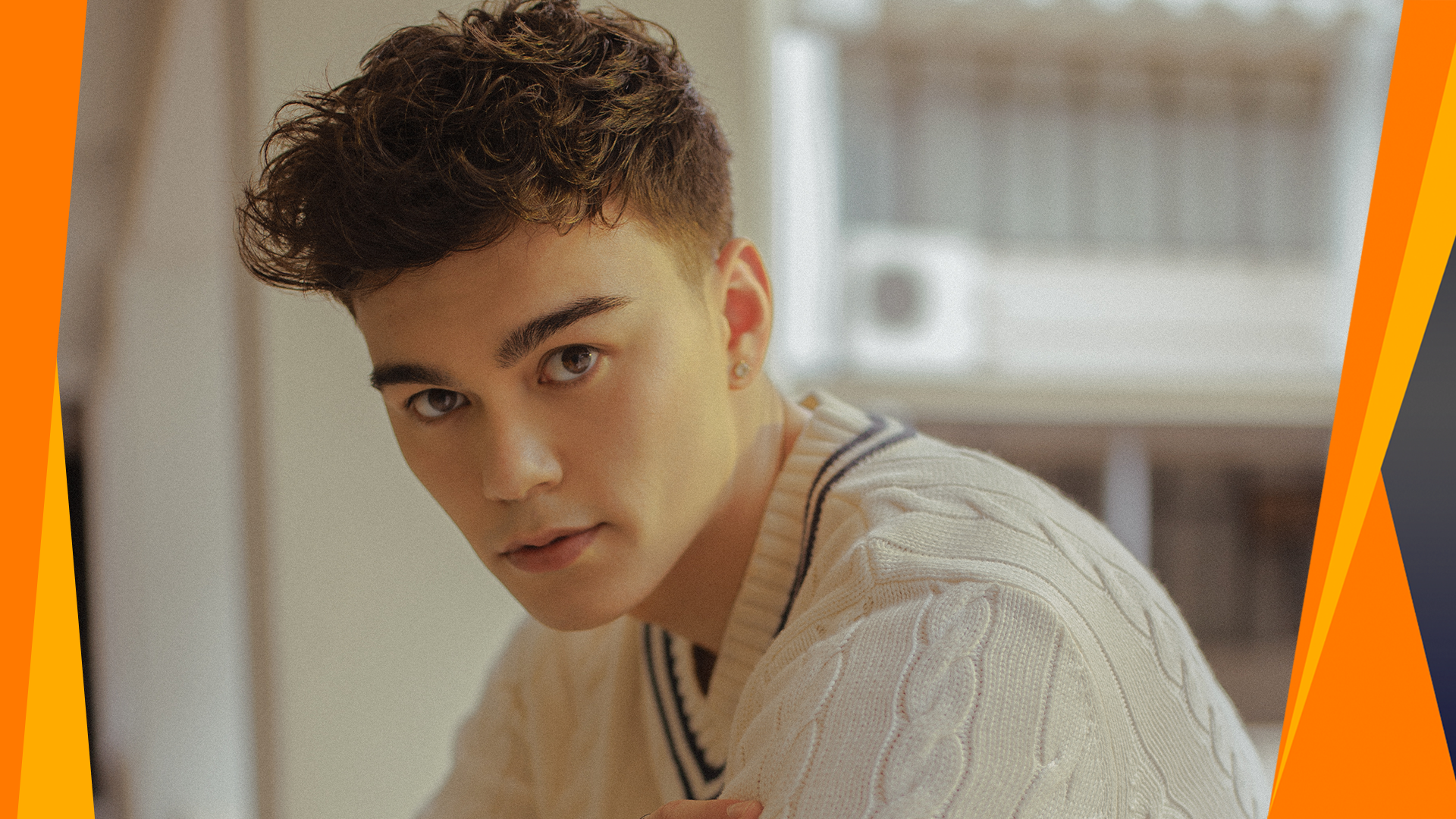 This former boyband member turned singer-songwriter released one of his most vulnerable songs yet, "Almost It's You." It's a heartfelt song about allowing yourself to be vulnerable in the hopes to find love.
Jon Guelas opens up about his experience with Pepper Reu on Tag Halina, and shares the true inspiration for "Always It's You."
Check out the full interview below.
Tune in to Tag 91.1 to listen to his song.