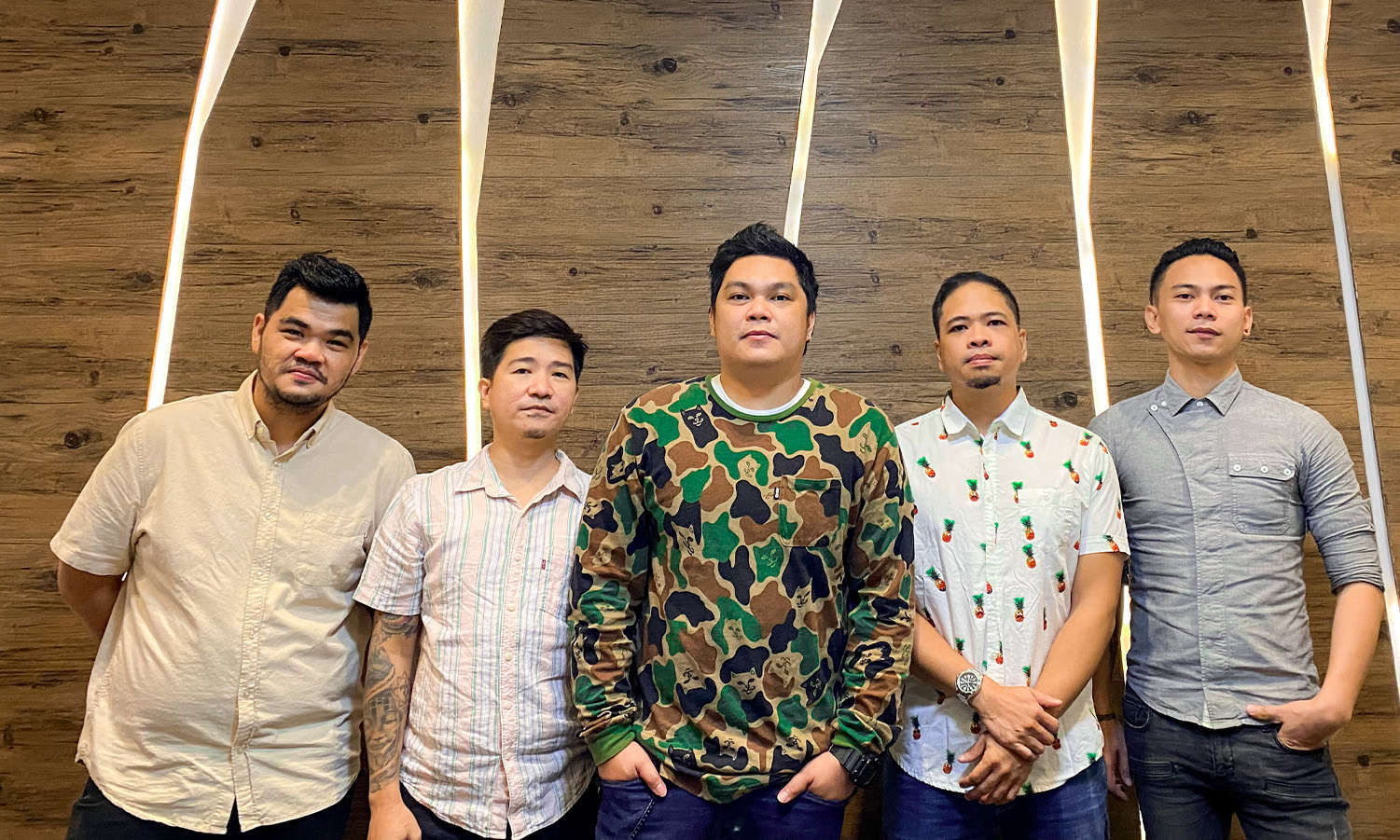 Here they are again with another song filled with emotions, and we can't get enough.
Silent Sanctuary touches up on break ups and giving yourself to the person you loved, and now trying to fight for that relationship. "Alay" plays on the soothing vocals with that mellow musicality that the band is known for.
Get to know the band members a bit more and know what they think of their latest single in the full interview below.
Stay up to date with the latest music releases on Tag 91.1