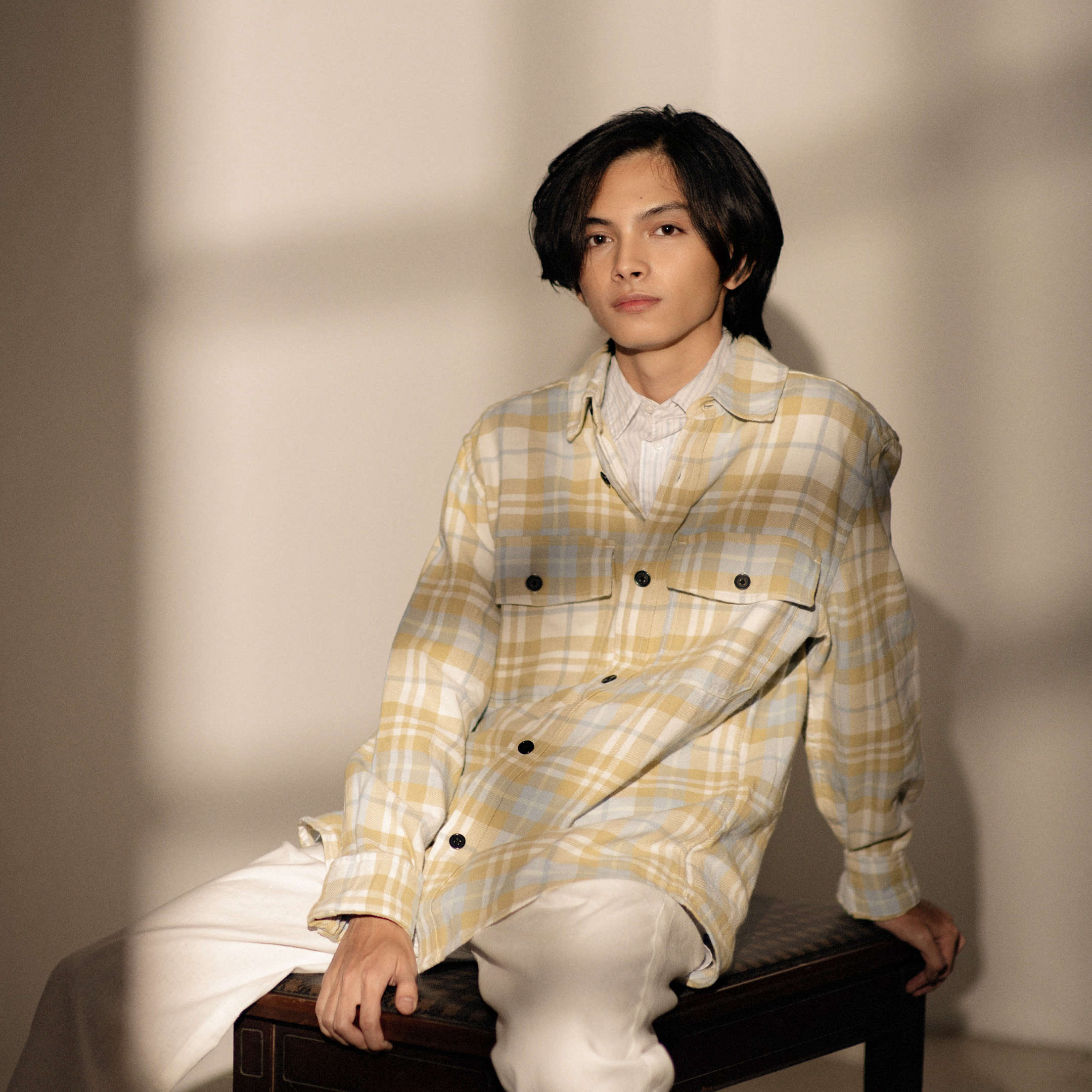 The rising singer-songwriter, producer, and multi-instrumentalist Kenaniah drops his latest single.
Bahala Na surely will make you swoon as the young artist tells his story about a "crush" in this new song. You'll also notice the track features musical influences from late 80s and 90s style of moody storytelling.
Check out his interview on Tag Halina sharing the real story behind "Bahala Na"
For more up to date music features, tune in to Tag 91.1