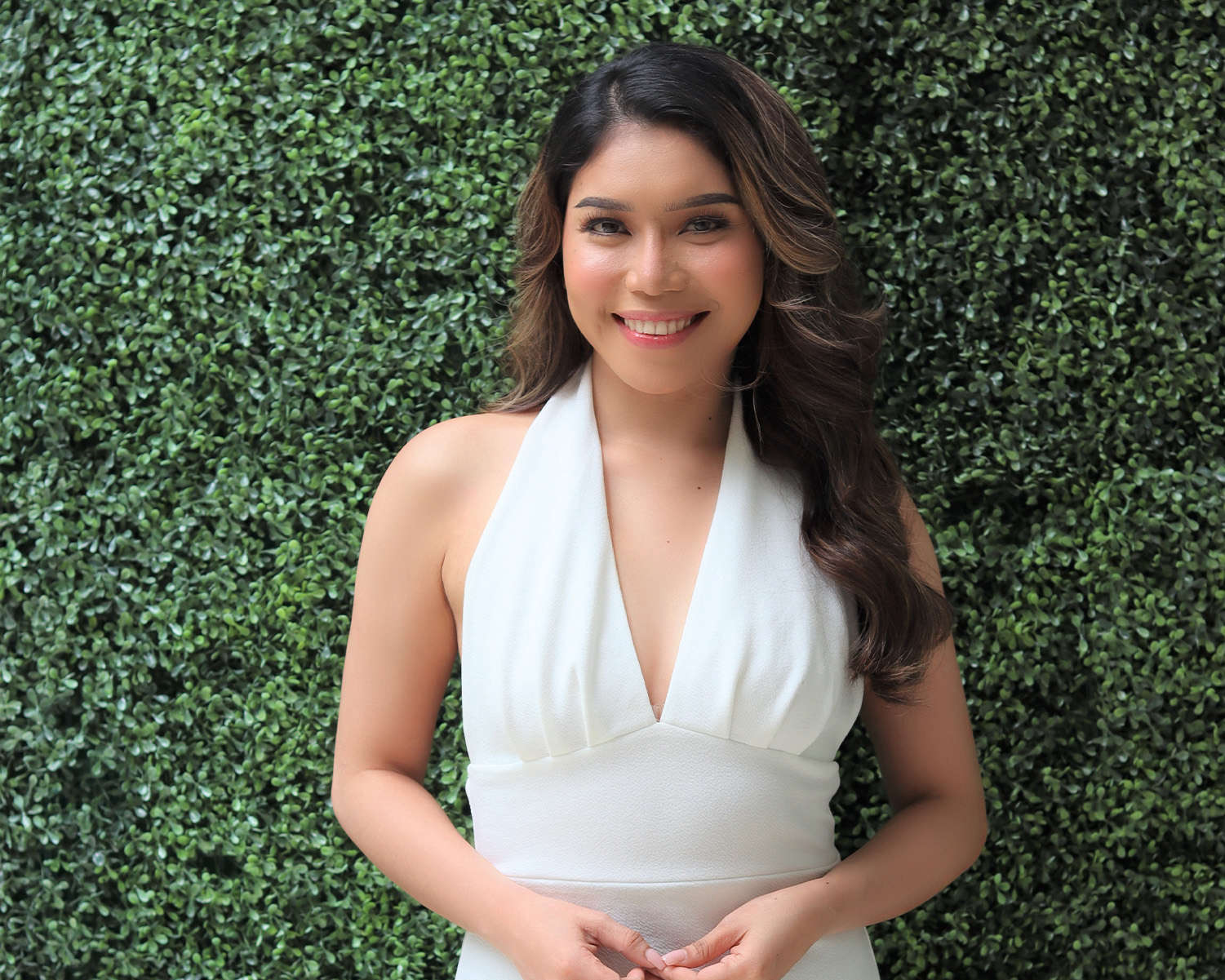 The Clash Season 3 Grand Champion, Jessica Villarubin releases her latest single with GMA records, "Ikaw Lang Ang Iibigin"
The song is composed by Vehnee Saturno. "Ikaw Lang Ang Iibigin" is a love song with mellow vibes combined with Jessica's soothing voice, effortlessly climbing to those high pitches. Jessica gushes over how this song makes her feel and what was the story behind moving forward with this track.
Watch the full interview with Pepper Reu below.
For more up to date music news, tune in to Tag 91.1